It utilizes the world's best computer vision technology.
We provide cutting-edge solutions using world-class technology.
Japan Computer Vision Corp., a subsidiary company of SoftBank Corporation, is an AI company that leverages image recognition technology to provide cutting-edge solutions for the "smart building" and "smart retail" sectors.
BUSINESS
Transforming Japan with image recognition technology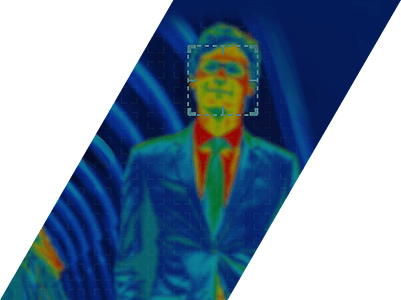 AI THERMOGRAPHY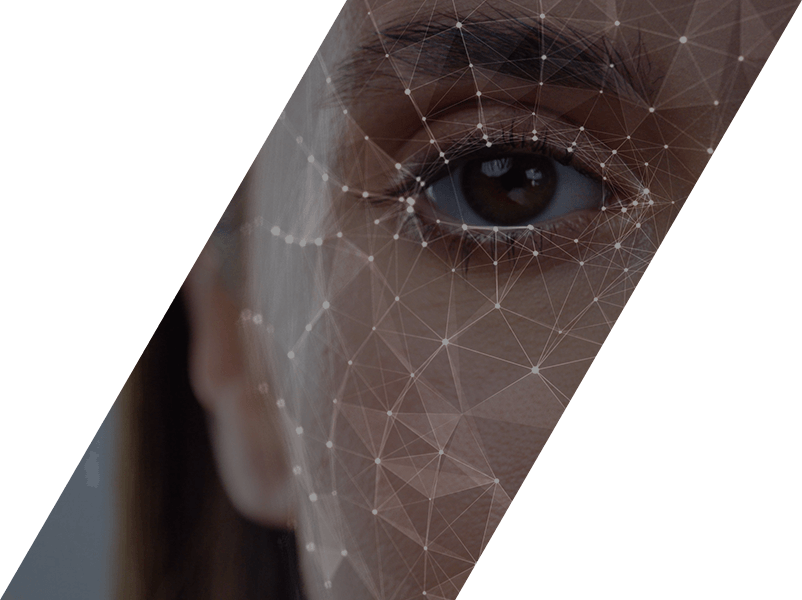 FACE RECOGNITION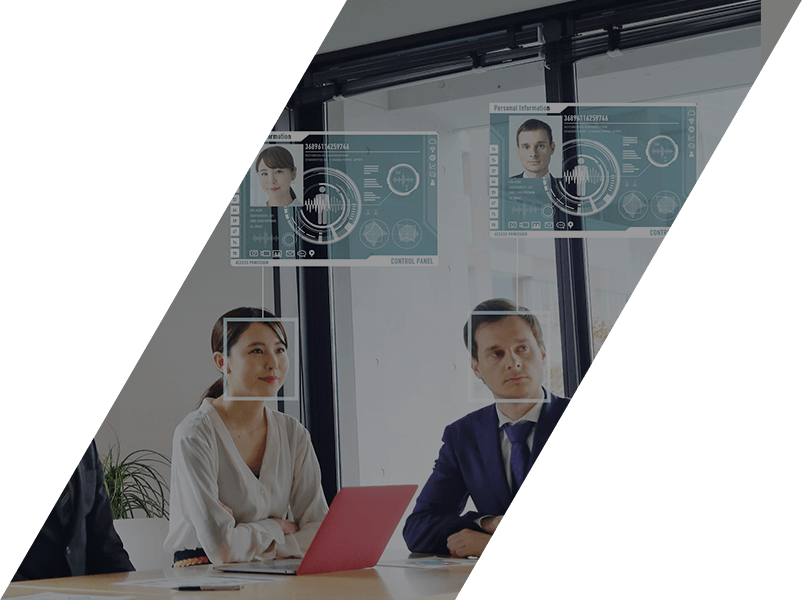 INSIGHT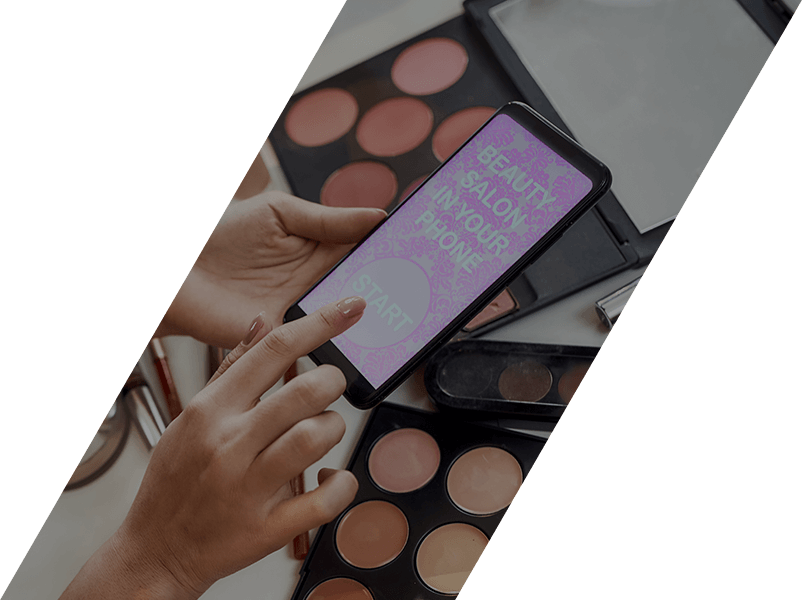 AUGMENTED REALITY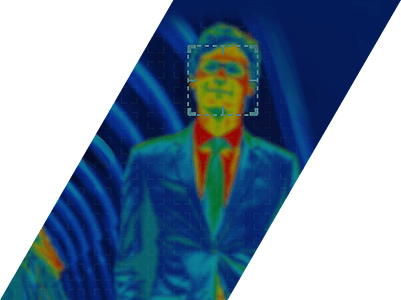 AI THERMOGRAPHY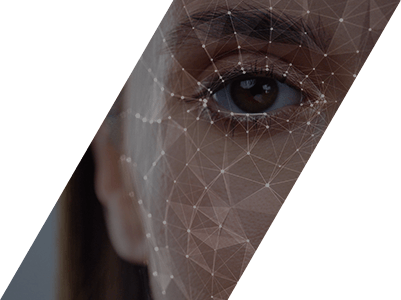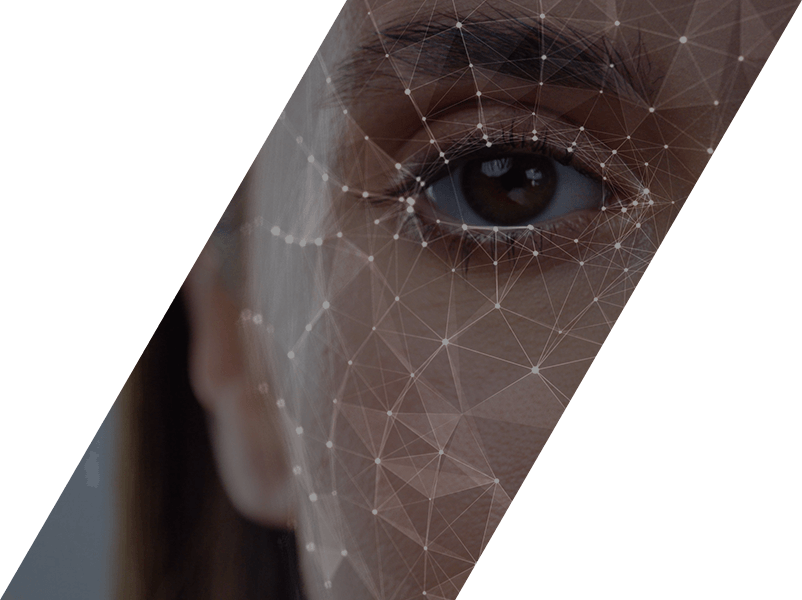 FACE RECOGNITION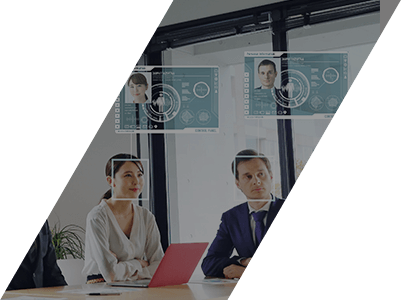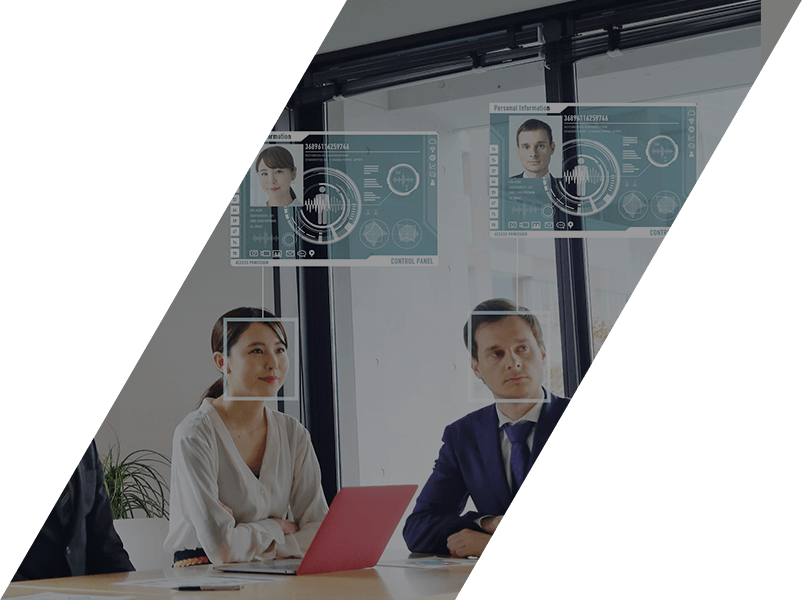 INSIGHT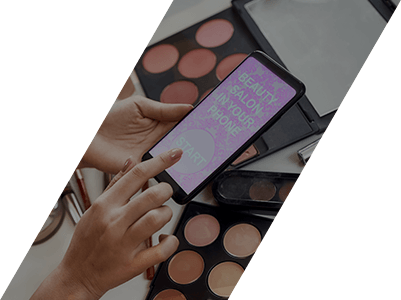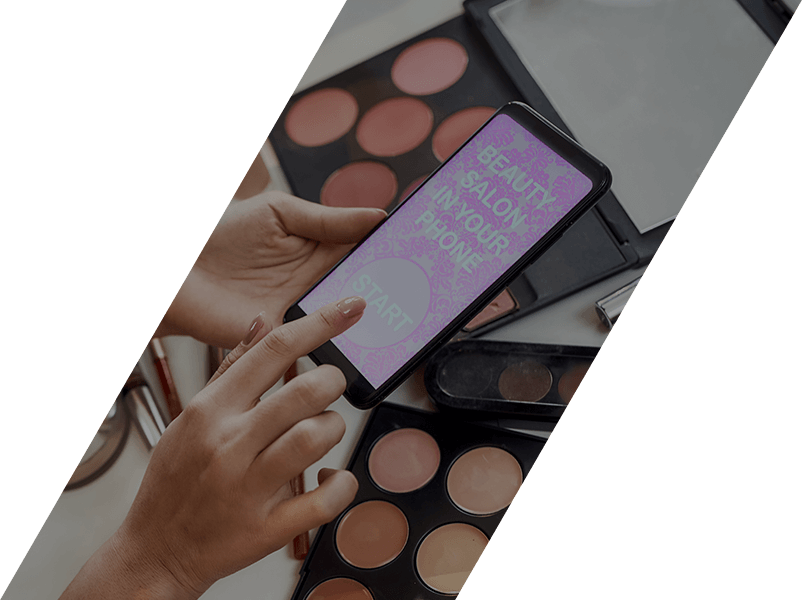 AUGMENTED REALITY
Through our solutions for smart buildings and smart retail, we create new work styles and lifestyles by improving office environments and efficiency, optimizing retail and commercial facilities, and improving hospitality and payment efficiency.
TECHNOLOGY
World-class
superior
AI technology
JCV is a global leader in the development of advanced AI technologies to benefit the economy and society, and with superior Deep Learning technology, JCV is able to provide cutting-edge image recognition solutions.

SoftBank's DNA behind the technology-driven
Japan Computer Vision was established as a wholly owned subsidiary of SOFTBANK CORP. with the goal of enriching people's lives by providing AI and other technologies that bring convenience and efficiency to all industries.
VISION
Enriching people's lives with AI
Our goal at Japan Computer Vision is to make offline and real-world experiences more efficient and convenient, and to enrich people's lives through computer vision technology that combines AI and Deep Learning.