Interview
Toward Safe and Secure Construction Sites Made Possible by Facial Recognition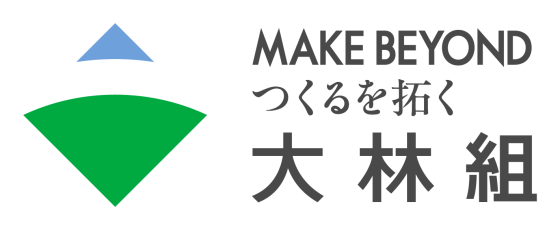 Obayashi Corp, which is involved in construction work and regional development in Japan and overseas, has introduced facial recognition to create a system in which only designated workers are allowed to operate on-site construction equipment and to reduce the burden of on-site management tasks.
We spoke with them about the circumstances that led to the introduction of this system and its actual operation.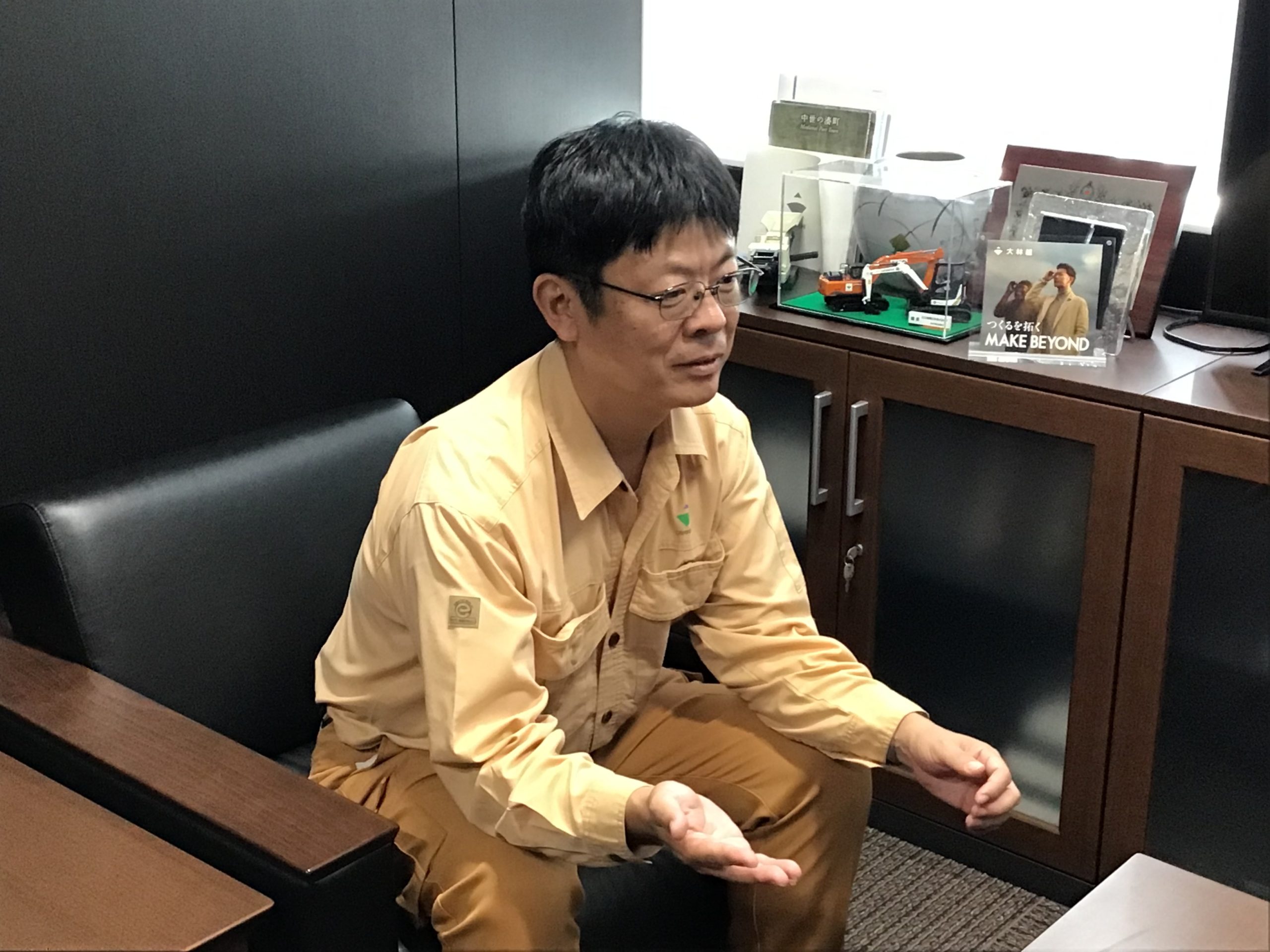 What is the background and challenges in considering facial recognition?
There are many construction machines on construction sites that require certification to operate and must be operated by a designated person among those who are qualified. In some cases, not only the construction equipment but also the work area to be worked on is determined. One of the reasons for this is to create a system in which only designated people can operate the equipment at designated locations.
In addition, despite the fact that many workers were coming and going from the site, control of the users was also carried out by handing over plans and keys. However, there is a risk that a substitute may receive the key, or in the case of a large site, there may be cases where the key is left in the lock. We instruct them to follow the rules, but safety management is very time-consuming. It is not a productive job to go around a large site to check whether construction equipment is actually being operated correctly, while there are many other jobs to be done. Our objective was also to reduce the burden of such on-site management work.
What was the deciding factor for you to introduce facial recognition?
We have not done any comparison testing with other biometric technologies, and from the beginning, we decided to go with facial recognition. The main reason is that it is technically strong and has been widely used in the industry.
As I mentioned earlier, many workers come and go in the construction industry, so if the system is difficult to operate or understand, workers will not use it. It is a hassle for workers to take off their gloves and perform fingerprint and vein authentication each time they use the system. In addition, since many of them work outdoors, we chose facial recognition, which can reliably identify them even in tough environments.
What is your impression of JCV products?
We tried many things during the prototype phase. We had no problems in authenticating people who had registered and playing people who had not registered.
We also tested the system in an outdoor environment with temperatures reaching 80 degrees Celsius and backlighting, as construction sites can be harsh environments.
What are your expectations for the effects after the introduction of the system?
Obayashi Corp aims to create a safe and secure workplace, and we expect this technology to contribute to that goal. Since it is related to safety, I believe that the most important effect is that it does not appear in the numbers as "no accidents.
We are also looking forward to improving the productivity of safety management operations, and we will work with the construction sites and related departments that are working on the front lines to evaluate the technology in the future while conducting interviews that include feedback on how it is used.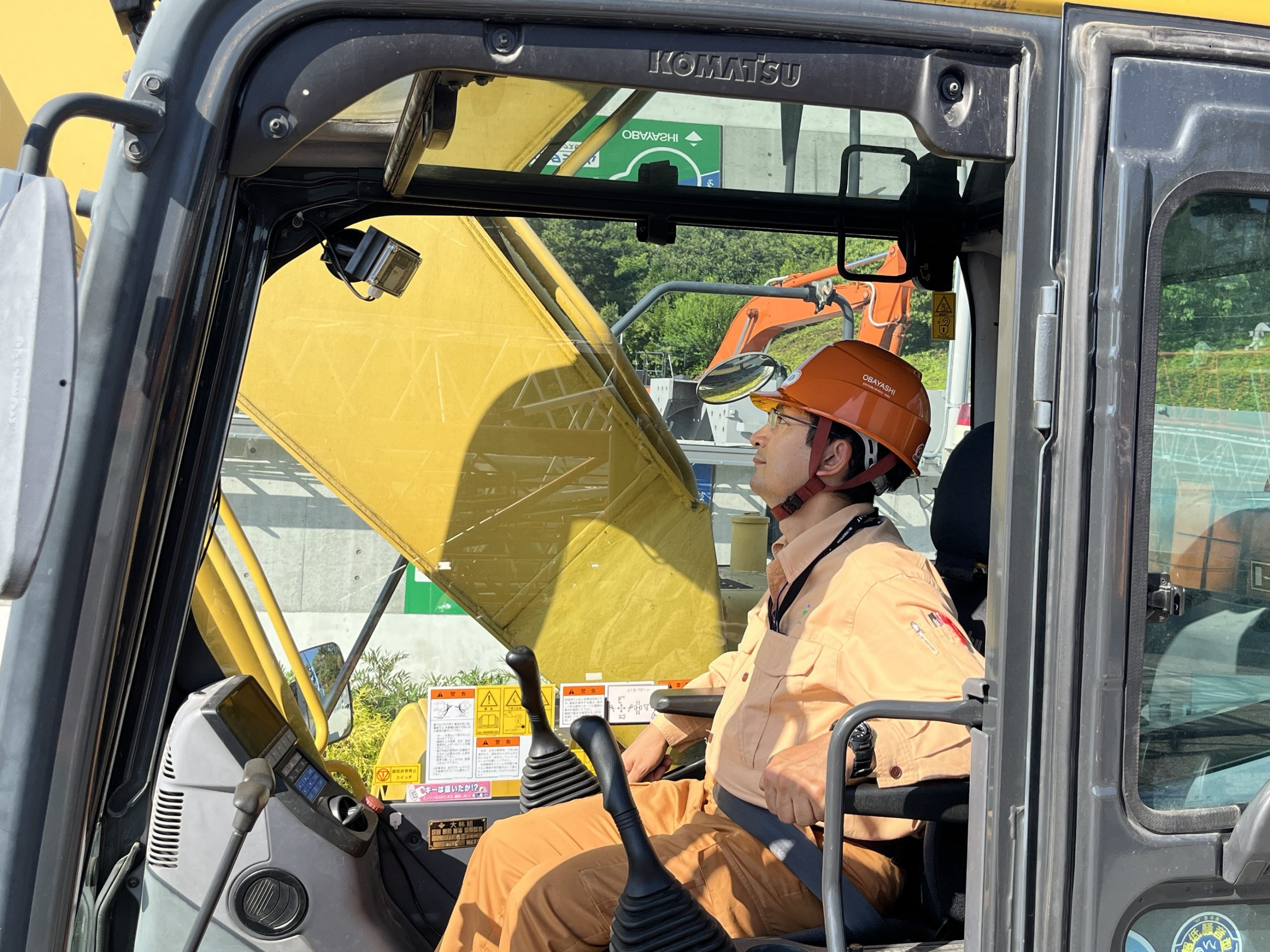 What are your expectations for JCV in the future?
We knew that JCV is involved in the construction industry based on various forms of face recognition technology. Although this case study was on the safety aspect and utilized JCV technology, we hope that JCV will enter the construction industry by utilizing JCV's advanced image recognition technology in a number of situations.