Highly accurate face recognition can be easily implemented anytime, anywhere with smartphones, tablets, PCs, etc.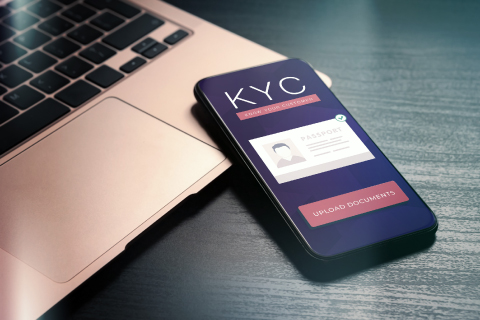 Conduct efficient identity verification online.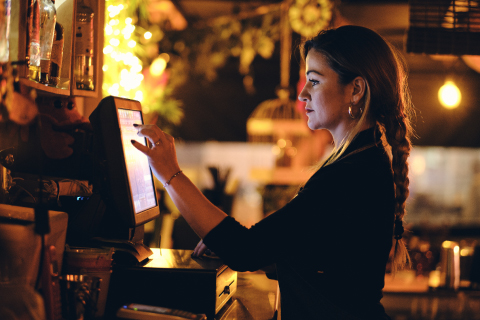 Add a secure authentication function to an existing system.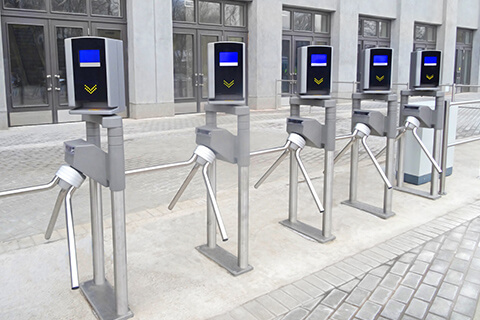 Use face recognition at events and outdoors.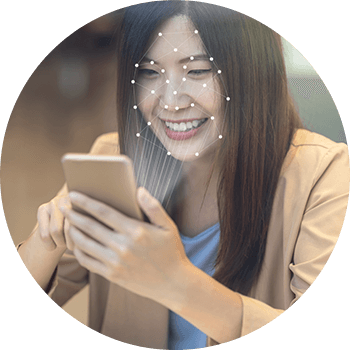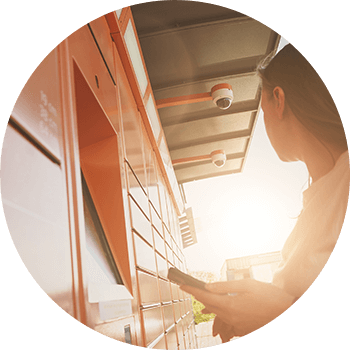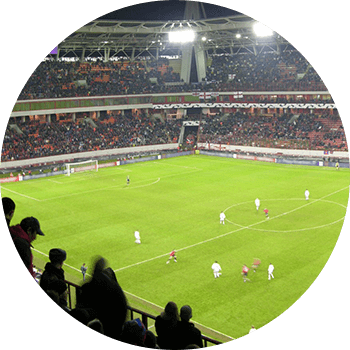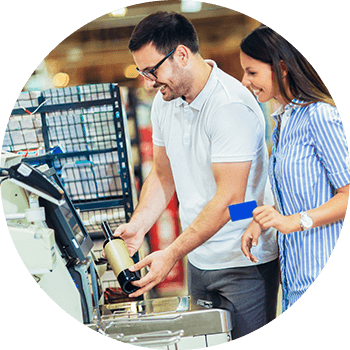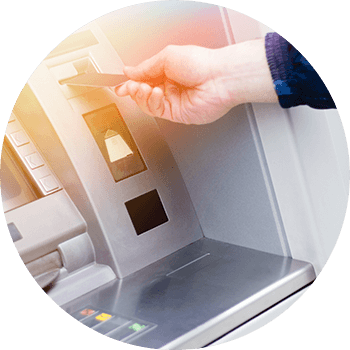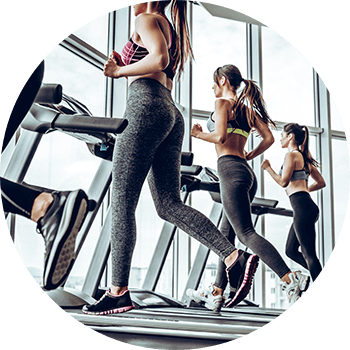 Mercury Cloud is a cloud service that adds face recognition to existing services and systems.
It enables simply development and implementation with open API's
Mercury Cloud Features
High-speed 1:1/1:N authentication
High-speed face recognition from an unspecified number of people
Highly accurate authentication
Highly accurate authentication even when wearing a mask
Highly versatile
database
20 million faces can be registered to use in a variety of situations.
Detection function attribution
Facial features can be used to identify attributes such as age and gender.
Mercury Cloud Technology
Provides the world's most advanced
face recognition technology as a cloud service (API)
Supports
high accuracy
1:1/1:N authentication
World's No.1*1 in five categories of face recognition accuracy.*1
High accuracy authentication
even when wearing a mask
World's No.1*1 in face recognition accuracy 1:1 authentication.*1
Extreme safety
and
efficiency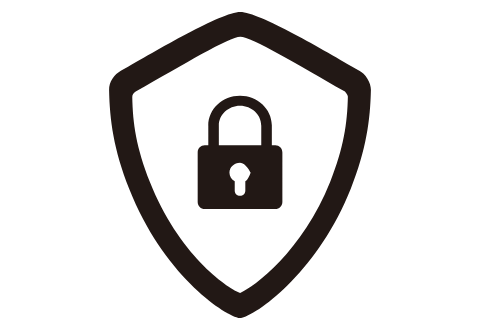 High safety Cloud-based*2 and constantly up-to-date with the latest algorithms.
※1 In the latest face recognition benchmark test (FRVT2021) conducted by the U.S. National Institute of Standards and Technology (NIST), Sensetime's face recognition algorithm was evaluated as No. 1 in five of the seven evaluation categories and in the accuracy rate when wearing a mask. We use Sensetime's world-leading face recognition algorithm.
※2 We have acquired the ISO/IEC 27001:2013 international standard for information security management systems (ISMS).
Usage Examples
Unlimited number of connected devices.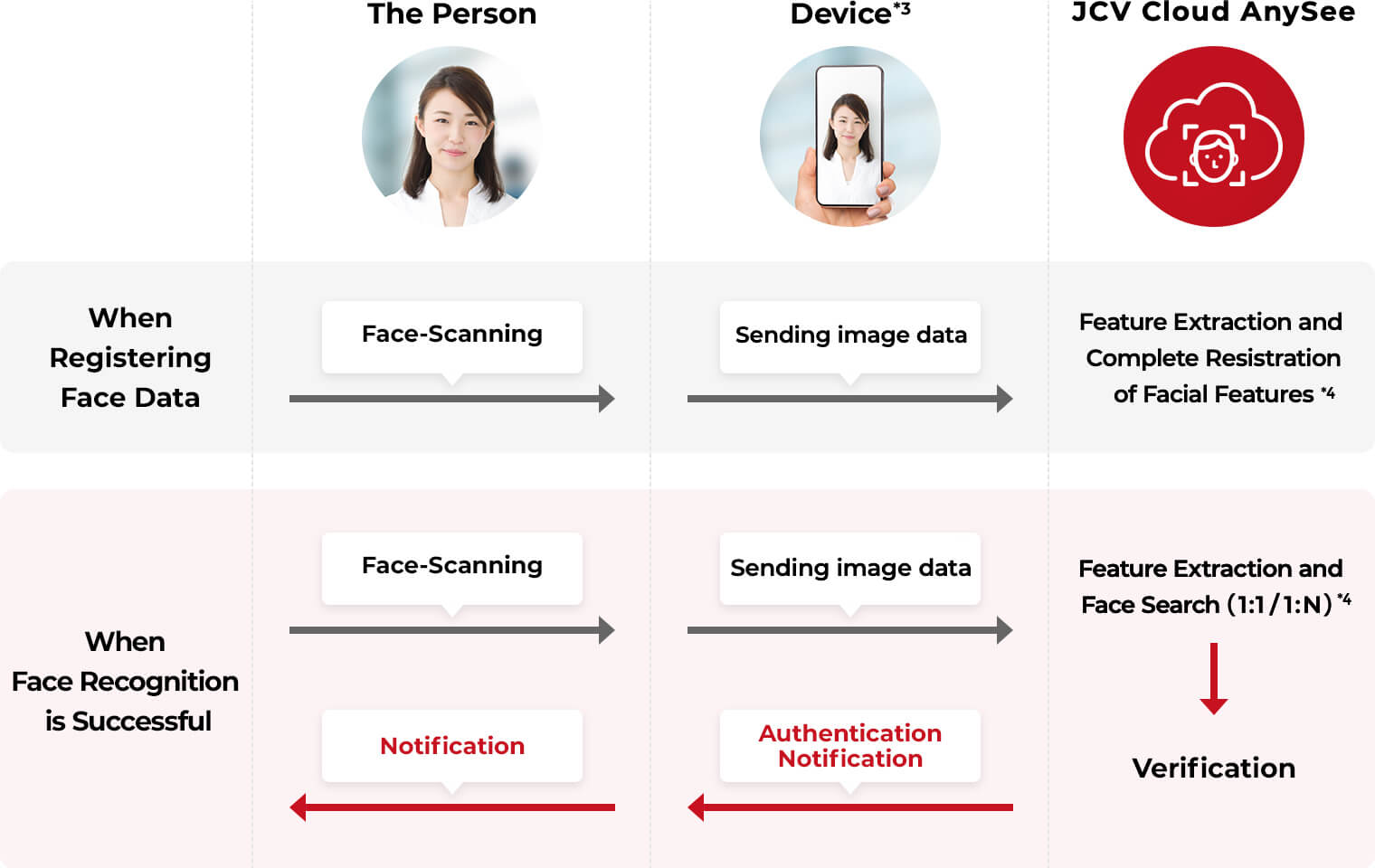 ※3 This includes both devices provided by us and prepared by the customer.
Main performance/ Specification
| Function | Details |
| --- | --- |
| Face Detection | Detects faces in uploaded images. |
| Face Comparison | Detect the maximum number of faces in each of the two images and check if the two faces are the same person. |
| Quality Check | Analyze faces in images and check the quality of face data. |
| Face Search | Search and identify faces in uploaded images from the feature database. |
| REST API | Can be linked to a variety of external systems. |
| Easy to Implement | Can be implemented with simple development using APIs, no require for complex development. |