Realizing the Next-Generation Lifestyle
Face Recognition Platform
It can adapt to diverse national and international sectors such as smartphone and computer application logins, digital payments, building and office security, airport security and boarding, healthcare, and education.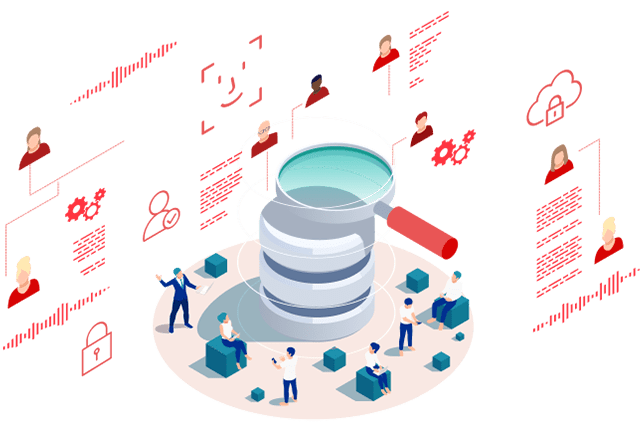 From startups to large corporations, they leverage business using
our reliable AI solutions & APIs to strengthen their operations.
JCV Cloud for diverse business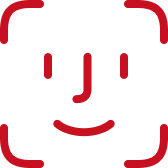 Authentication Solutions

For end users
Face recognition quickly verifies identity in many situations, such as access & login.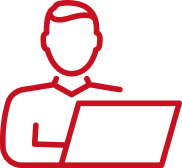 GUI management functions

For HR & general affairs
It provides management functions such as information belonging to an organization, IDs, devices, and logs.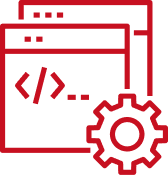 Liveness API
Face recognition API
For developers & managers
Quickly implement Biometrics functionality into existing systems and applications.
No expertise in machine learning or image recognition is required. The following components are available via API calls or GUI.
Number of companies
using JCV products*

Over

4,800
Number of
face recognition devices*

Over

30,000
Number of
registered IDs

Approx.

840,000
Average daily
authentication instances*

Approx.

250,000
Includes not only JCV Cloud but also other JCV products(As of December 2023)
Free Trial Quick Steps
STEP1
Create Account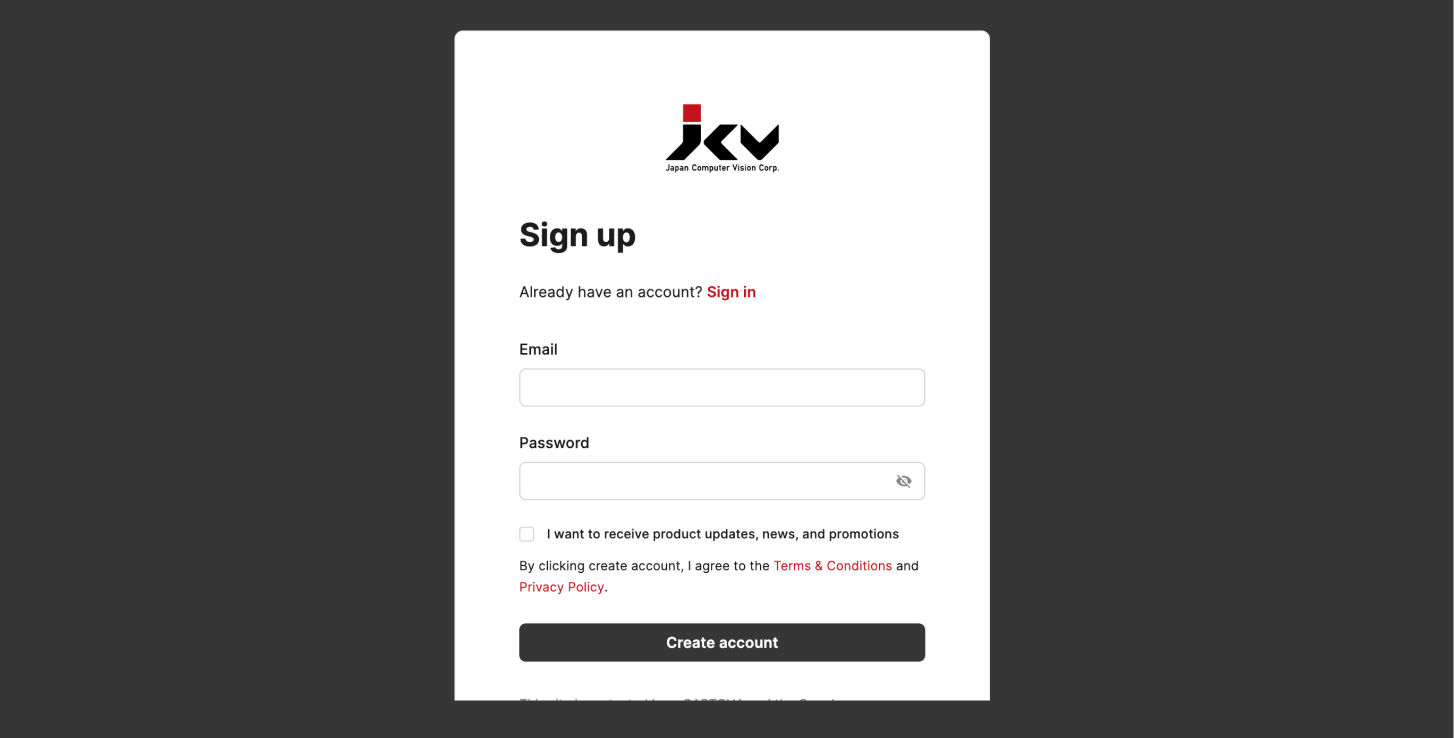 Register your email address,
create a JCV Cloud account.
STEP2
Select Service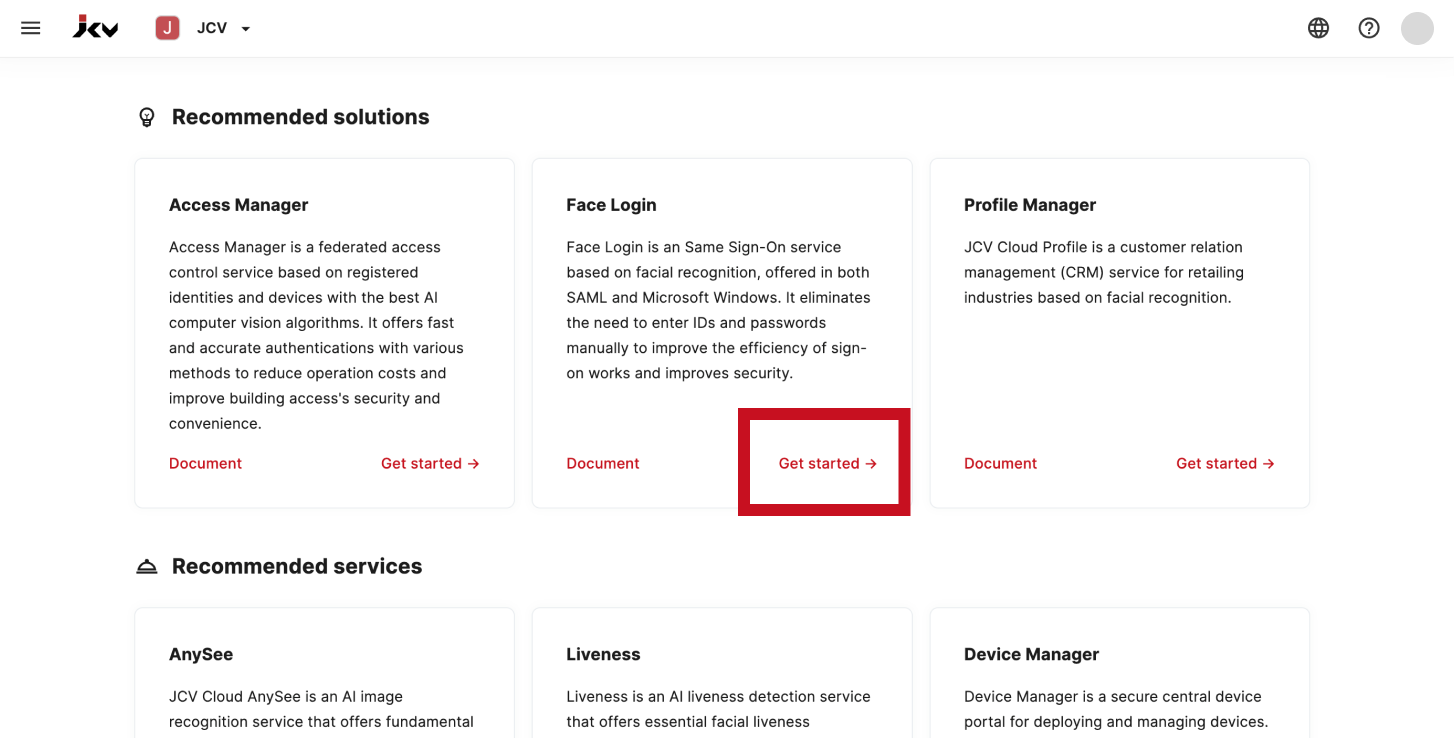 Select your desired service
in the dashboard and click on Start.
STEP3
Add Instance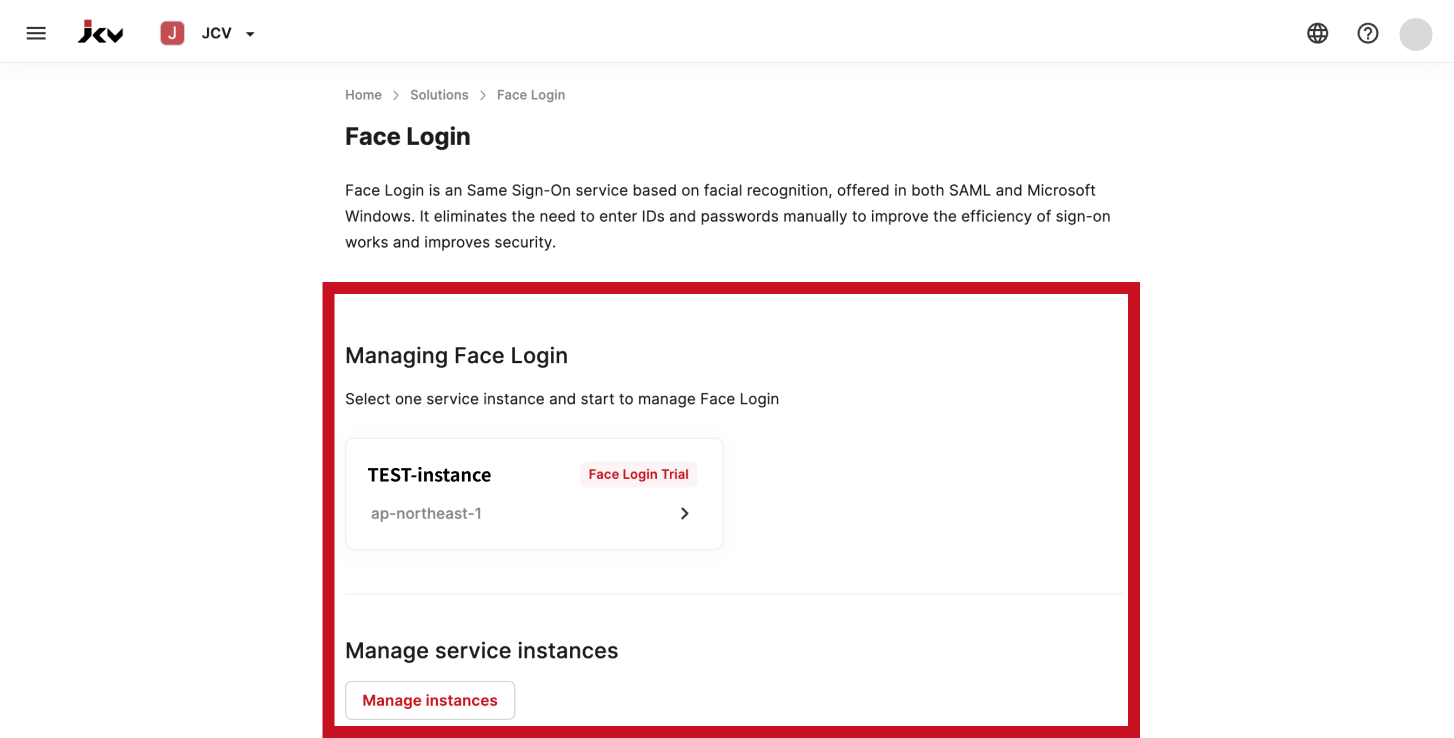 Complete by entering information, agreeing to the Terms of Use, and adding an instance.