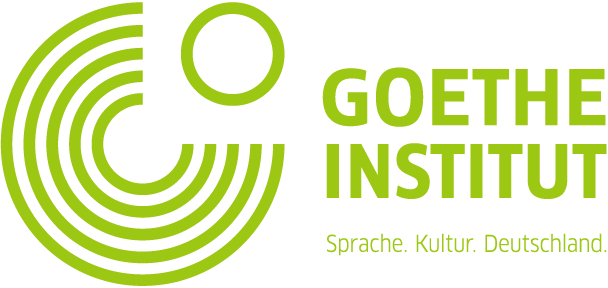 Japan Computer Vision, a SoftBank subsidiary ("JCV") has introduced AI Thermography device "SenseThunder-Mini" at the Goethe-Institut Tokyo ("Goethe-Institut"), the German official cultural institute with the aims to promote German language education abroad and international collaboration.
Due to the spread of the coronavirus, the Goethe-Institut had to temporarily suspend its services and close its spaces. Quickly shifting to online classes, the facility has proactively searched for effective infection preventive measures in preparation to resume face-to-face classes and library services once the state of emergency is lifted. Based on the new lifestyle examples announced by the Japanese government, Goethe-Institut decided to take additional measures with temperature measurement to best prevent the infection spreads, in addition to maintaining social distance and installing partitions in the building.
As a public German facility, the managers examined in detail at various products focusing on cost-effectiveness and finally decided that "SenseThunder-Mini" was the only solution that met all the requirements in speed, accuracy, price and delivery service. Moreover, the fact that the system was adopted by several government bureau in Japan contributed to the final decision.
JCV's AI Thermography device "SenseThunder-Mini" integrates a thermal imaging camera with original facial recognition technology. The device enables effective fever screening by accurately detecting one's face in 0.5 seconds, even with face masks or sunglasses on. The system is compact and easy to install without affecting the existing environment. It is highly recognized as a secure and convenience system by enabling immediate self-check of one's physical condition without any stress.
With this solution, JCV will continue to assist the prevention of infection by providing safe and secure building access environments across industries.
The device is not a medical instrument. Please seek a medical instrument for measuring body temperature for a medical purpose.
No personal data is stored during this deployment.