Easily introduce advanced behavior and attribute analysis technology using existing IP cameras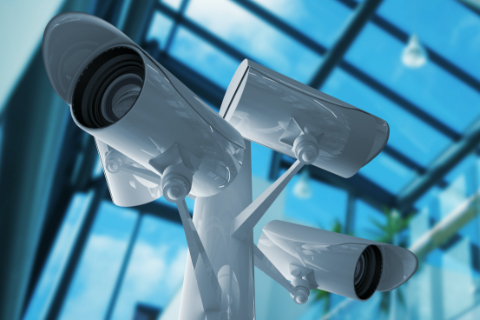 Enhance security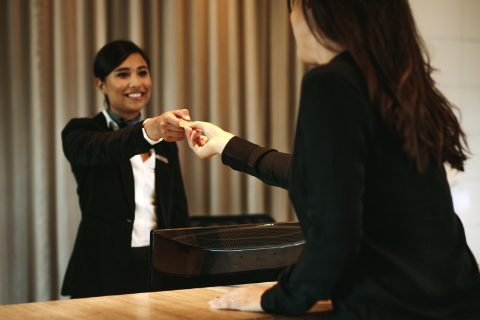 Improve hospitality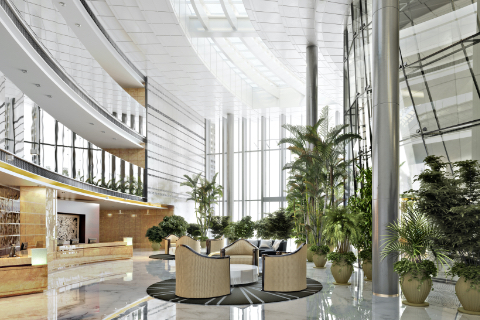 Reduce the equipment costs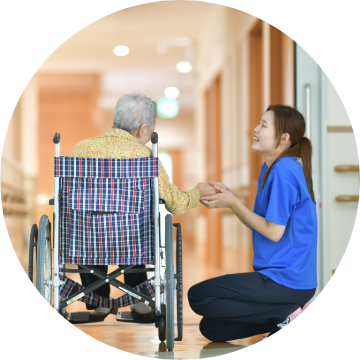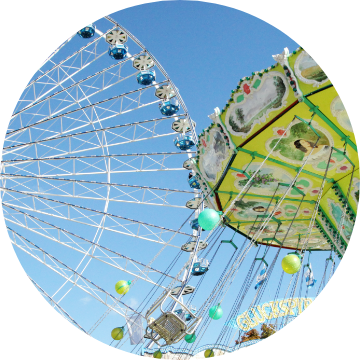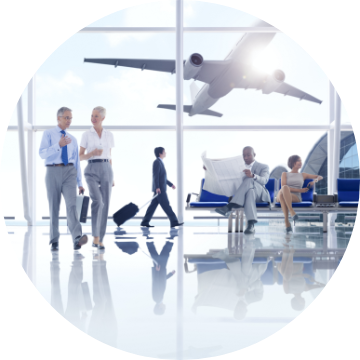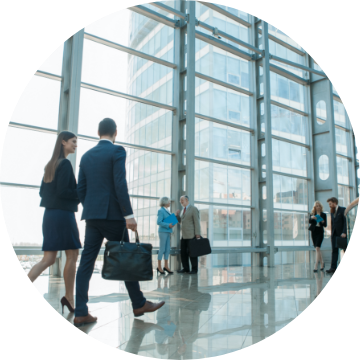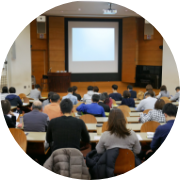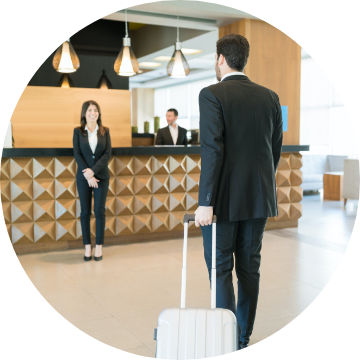 Behavior and attribute analysis
SenseNebula
Fast 1-to-N recognition
Unique edge device recognizes faces from an unspecified number at high speed.
Learned AI
Authentication is now possible by registering just one face photo.
Existing IP camera utilization
No need to install new IP cameras, thus reducing installation costs.
Attribute analysis
JCV can also identify attributes such as age, gender, clothing, walking, etc.
Introduction Video
Solution Overview
Easily introduce face and full-body authentication and attribute analysis by simply connecting to existing IP cameras.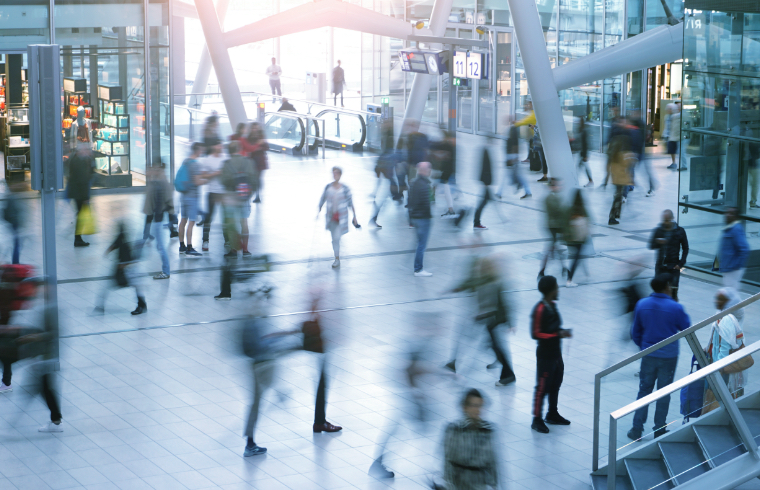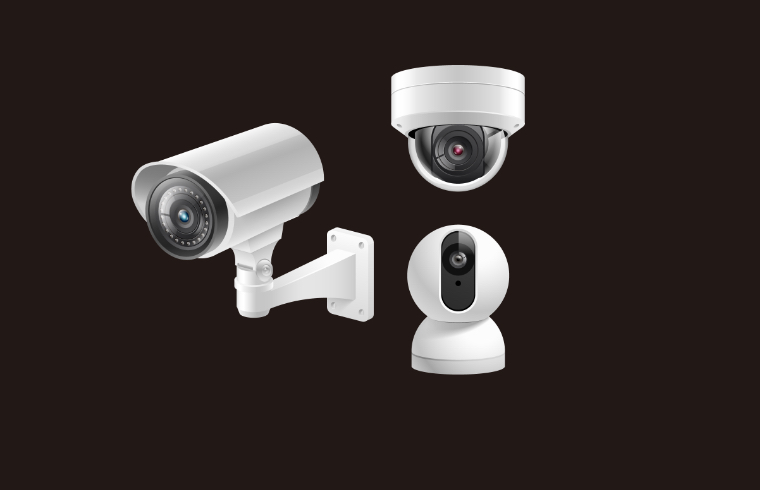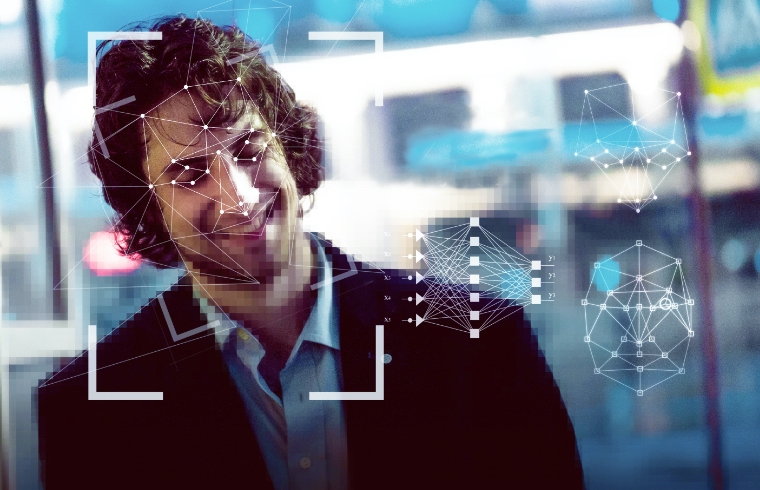 Detection and analysis
from video streams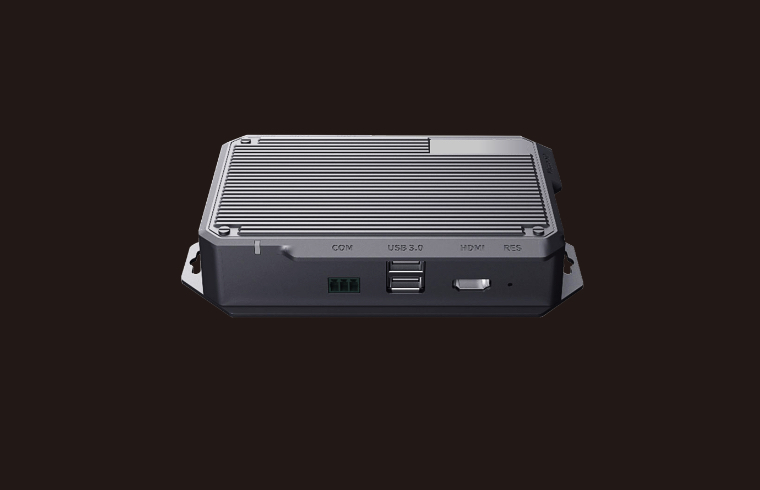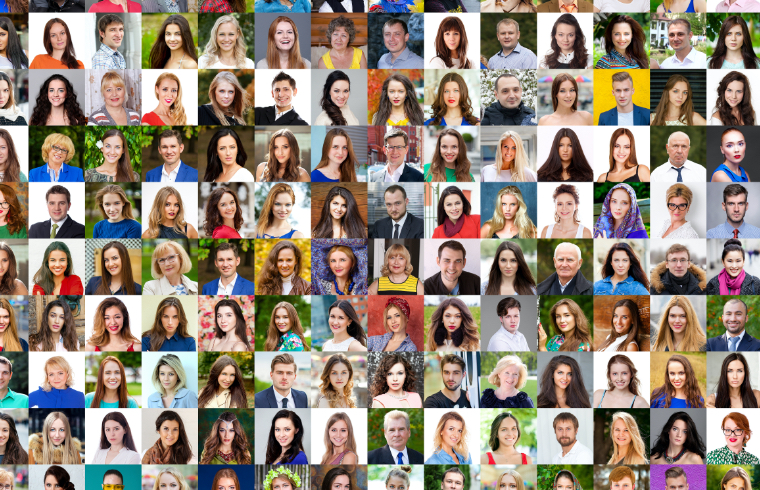 Management of face data and history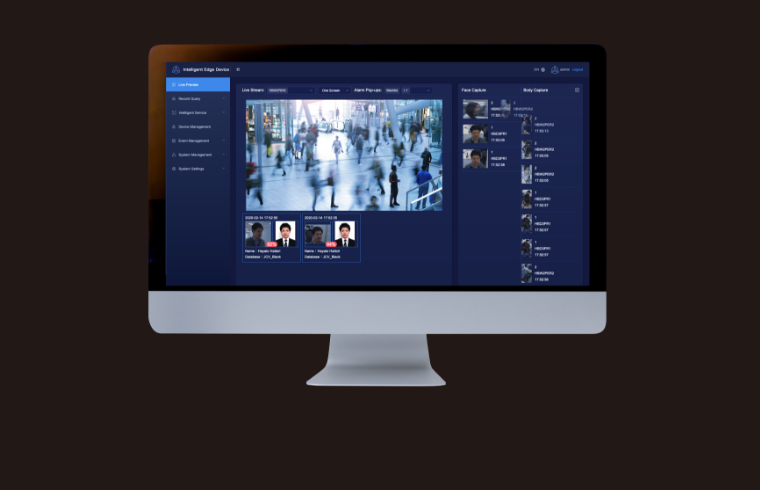 SenseNebula management screen
Just register a photo of your face,
and your IP camera is ready!
Analyze
behavior,attributes,
pop-up notification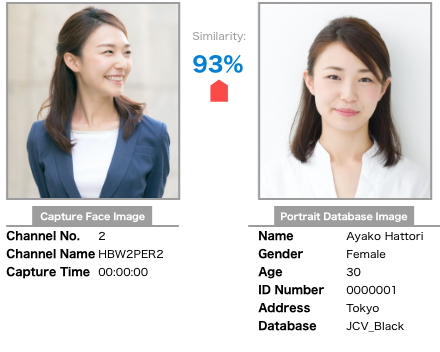 Only one frontal photo is required for registration. The system recognizes the face of an unspecified number of people with high speed and high accuracy.
Analyze
face attributes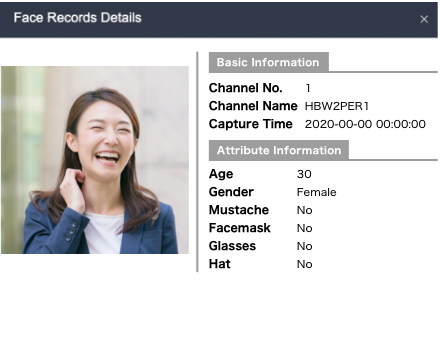 Analyze face attribute data such as age, gender, beard, mask, glasses, and hat.
Attribute analysis even for
the whole body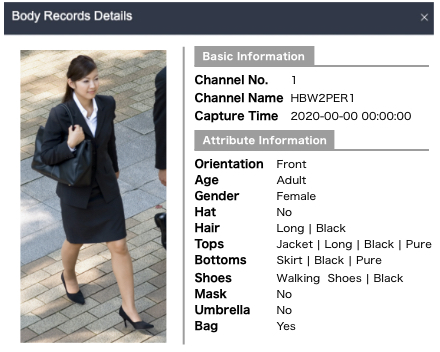 Data such as body orientation, clothing, bags, etc that can be used for security and marketing purposes are also acquired.
The screen display may differ depending on the software version. Product specifications are subject to change without notice.
Device Configuration
SenseNebula
Standalone
It can be connected to up to 8 IP cameras and can be able to detect up to 12 people per second.

SenseNebula
+ SenseLink
The number of connected cameras is unlimited (theoretical value) and multiple devices, user data, and history can be managed at once.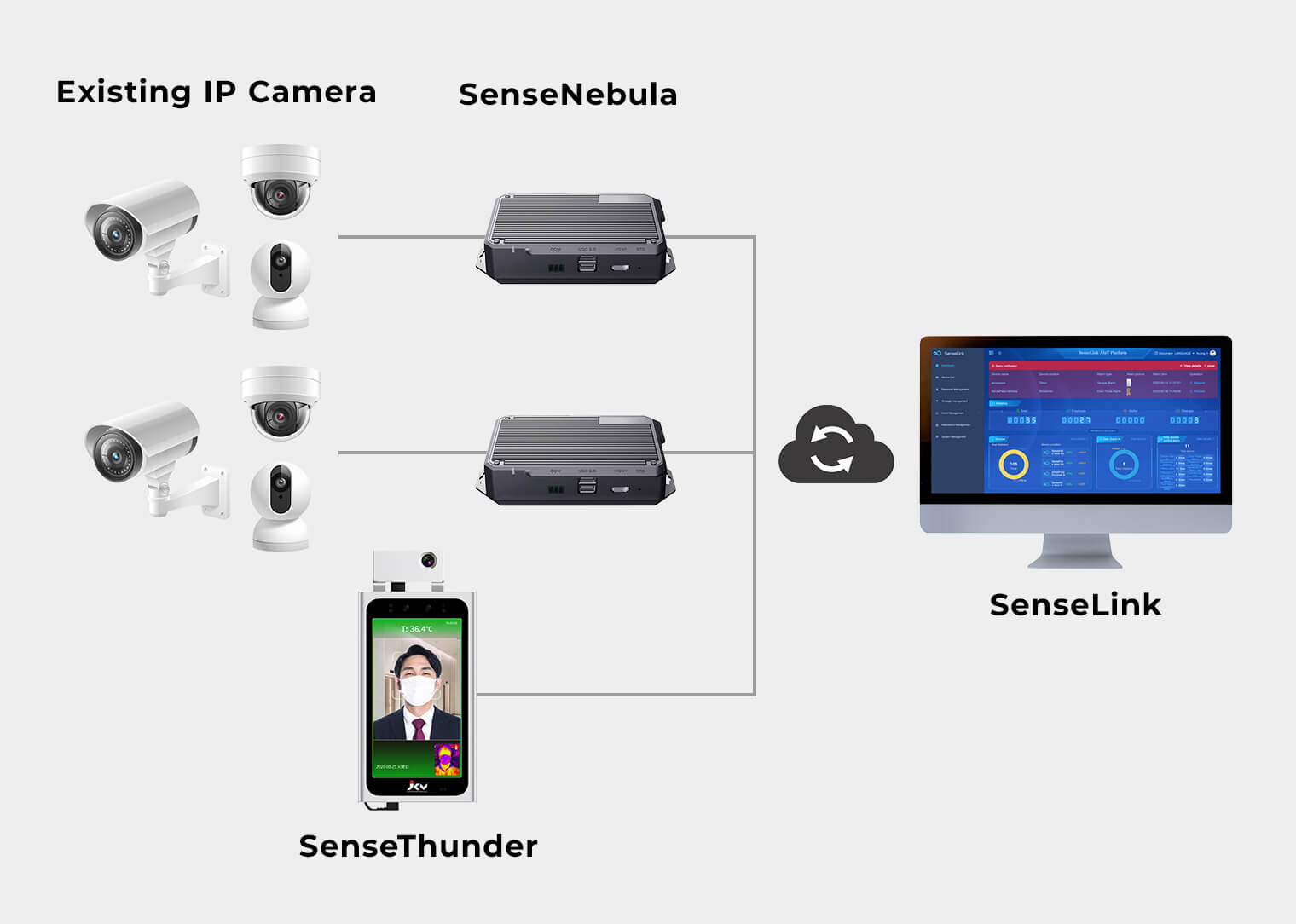 Basic Specification
| Function | Details |
| --- | --- |
| Main Function | Face detection and recognition, registered person matching and notification, face attribute detection, full body attribute detection, history storage and reference |
| Face Attribute Detection | Age, gender, beard, mask, glasses / sunglasses, hat |
| Whole-body attribute detection | Orientation, Age (Adult / Child), Hat, Hair (Color / Length), Top (Type / Color / Pattern), Bottoms (Type / Color / Pattern), Shoes (Type / Color), Mask, Bag, Pedestrian Status (Normal Traffic / Smoking / Mobile) |
| Face recognition accuracy | 99% or higher (when video quality is sufficient) |
| False positive rate | Less than 1% (when video quality is sufficient) |
| Number of faces registered | Three thousand people |
| Search historical records | Three hundred thousands cases |
| Face detection rate | Up to 12 people per seconds |
| Recommended IP Camera Requirements | RTSP protocol supported, resolution 720P or higher, frame rate 15FPS or higher |
Processing performance
CPU
ARM
GPU
Edge Computing GPU
Memory
8GB DDR4
Storage
64GB eMMC