Advanced integration of miniature twin-lens cameras and AI algorithms
Simplified implementation of biometric detection and face recognition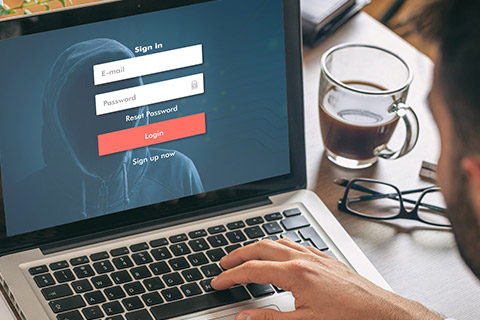 I want to log in to the system with face recognition.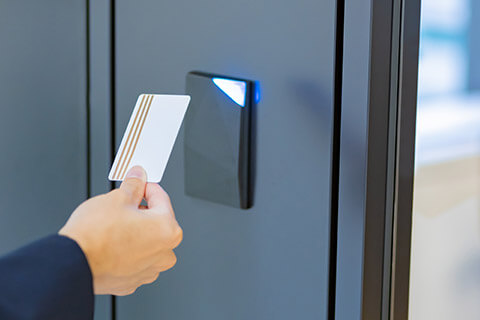 I want to implement two-factor authentication easily.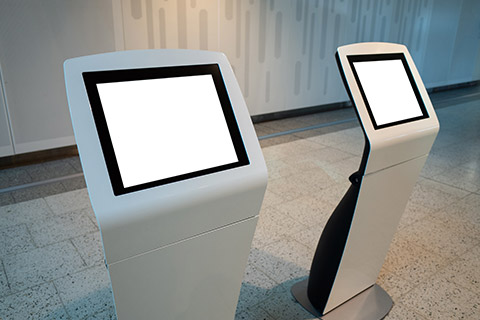 I want to implement face recognition into my existing system.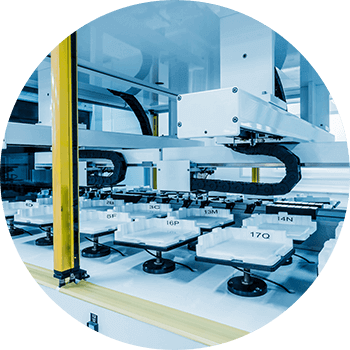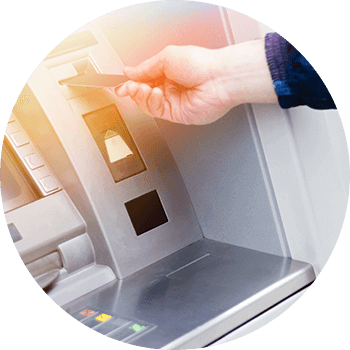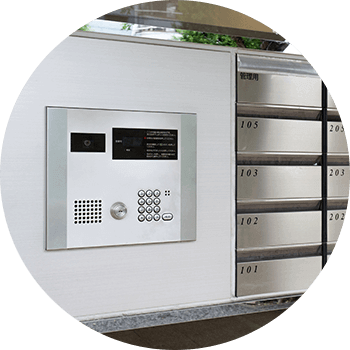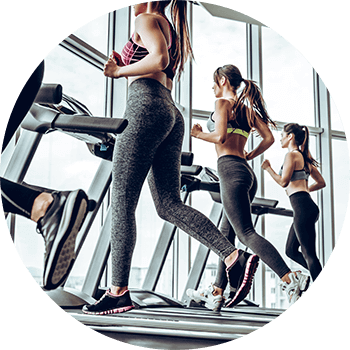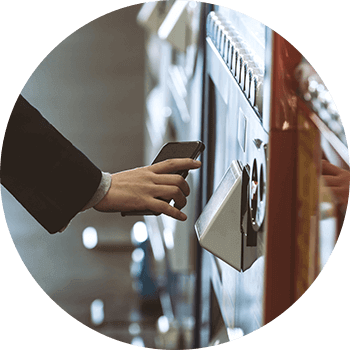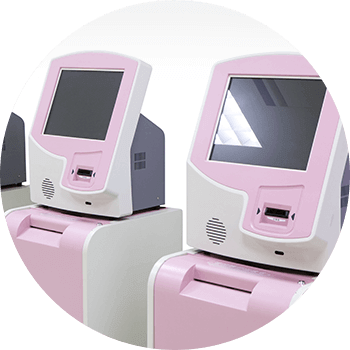 Add face recognition to existing systems and services
Turn small-scale systems into a face recognition system
Compact twin-lens camera
"M20 AI Vision Module"

Advanced integration of software and hardware

Flexible implementation with embedded compact face recognition camera module.
Highly accurate face recognition with USB

Easily implement the world's best face recognition by Plug-and-Play.
Biometric detection with a two-lens camera

Improve security by preventing photo, video, and other types of spoofing.
Large-scale system development is not necessary

Easy face recognition console development using pre-built dedicated SDK.
M20 AI Vision Module Technology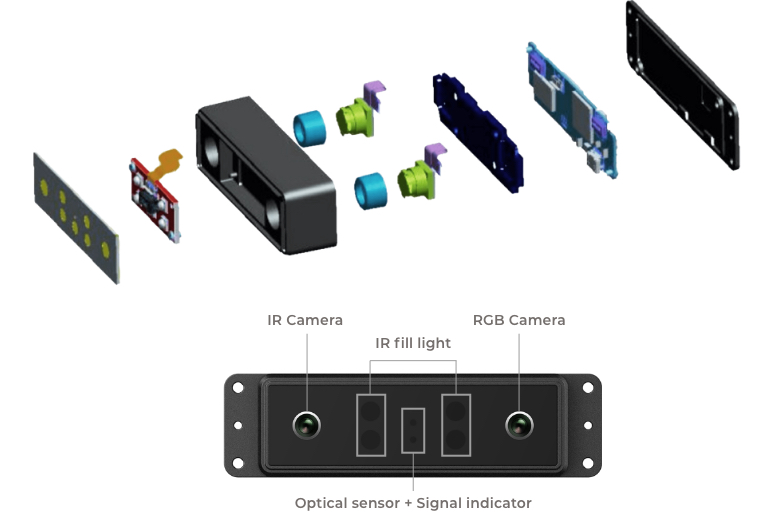 Advanced integration of the world's best face recognition technology and hardware
High authentication accuracy
Supports 1:1/1:N authentication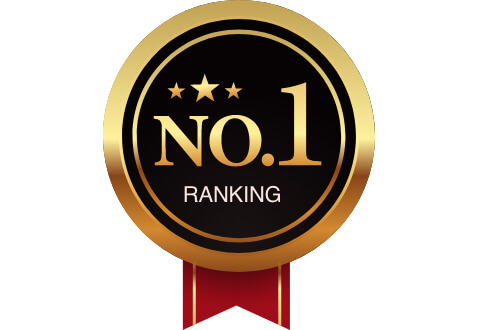 The world's highest face recognition accuracy.
No. 1 in the world in five categories.*1
Two-lens camera for biometric detection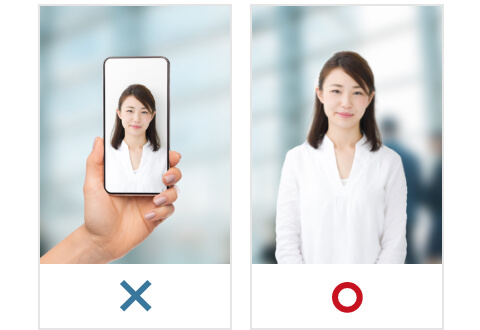 Prevent "identity theft" through photos and videos.
Face recognition even in backlit environments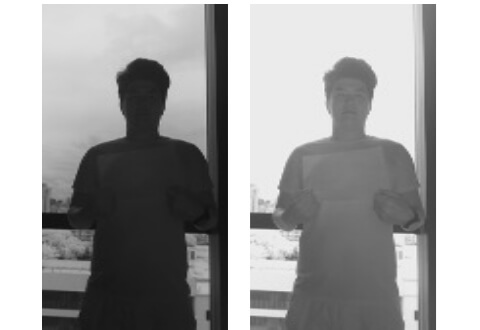 An optimized exposure algorithm allows for flexible implementation.
※1 In the latest face recognition benchmark test (FRVT2020) conducted by the U.S. National Institute of Standards and Technology ("NIST"), Sensetime's world-leading face recognition algorithm was evaluated as No. 1 in five of the eight key areas of accuracy.
Main performance and specifications
Function
Detail
Camera Function
Equipped with two optic lenses (RGB + IR) in a compact module of 80 x 22 x 18.9mm
Biometric detection function
Spoofing prevention is included as standard
Face recognition function
Not only 1:1 face recognition, but also 1:N is possible (up to 20,000 people on the module)
High-precision authentication
Recognition is possible even when someone is wearing a mask, thus enabling highly accurate authentication
Multiple face recognition
Multiple faces can be detected and authenticated
Easy to implement
Easy to implement by using the SDK bundled with the module
Hardware I/F is USB
API provision
Can be linked to various external systems via API
Environmental adaptation
Adaptable to various environments such as strong light, dim light, and strong black light
Specifications
Size/Weight
80×22×18.9mm/50g
Camera/Pixel
Binocular camera with fill light (RGB+IR) / 2MP
Authentication distance
0.5〜1.5m
Operating environment temperature
-20〜50℃
Number of registered faces
20,000 people
Supported OS
Android, Linux, Windows
Equipment configuration
After face recognition in the module, the judgment result is output to the host computer.
The I/F is a highly versatile, power-supply compatible micro USB Type-B.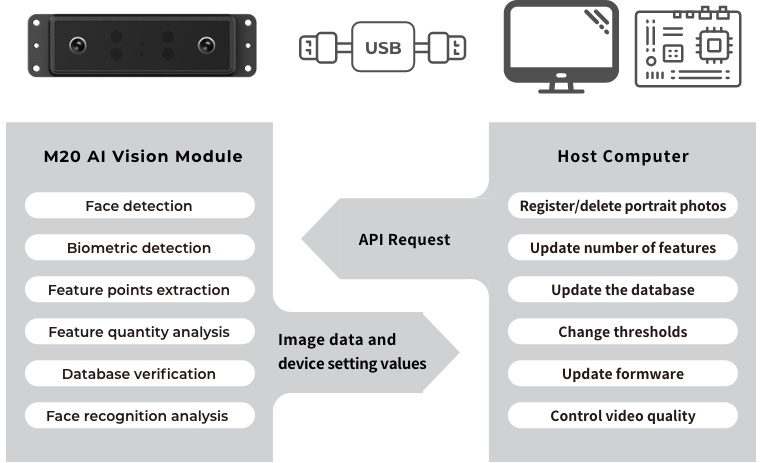 Available Platforms
Windows

(10 or more)

C++
Intel Linux

(Ubuntu 14 or more)

C++
Android

(4.4/5.1/6.0/7.1 or later versions)

Java