- Pay with your face -
PayPad Plus the device enabling Face Payment and Face Loyalty Programs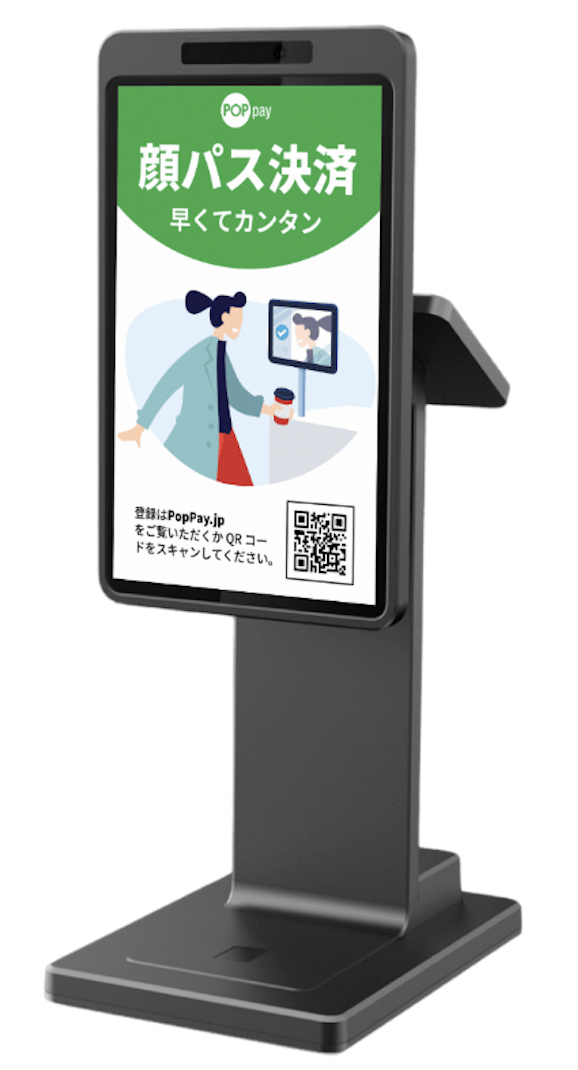 Speedy

payment

Efficiency


of cash register operations

Easy

face data
registration and payment
Cashless made

simpler

Reduce unauthorized


use by Liveness detection
Provide
prompt, safe,
and quality service

Data linkage

with
membership/point card
Visitor Management

smarter
※1 Requires purchase of Identity Manager Professional instance and installation of application.Click here for details.
Usecases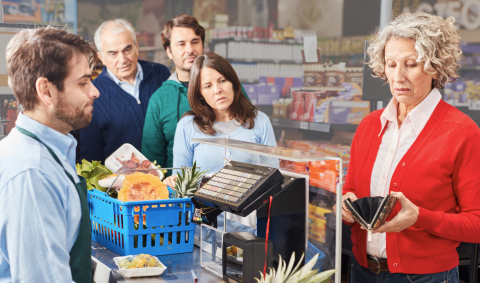 Efficiency of cash register operations
Eliminates hassles and reduces workload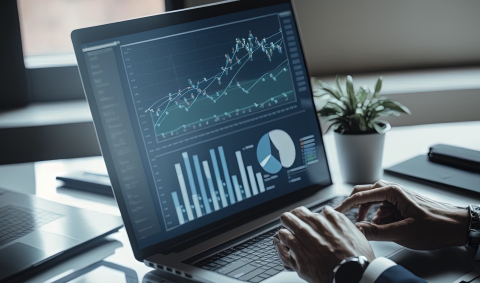 Marketing utilization by attribute analysis
Realization of data-driven one-to-one marketing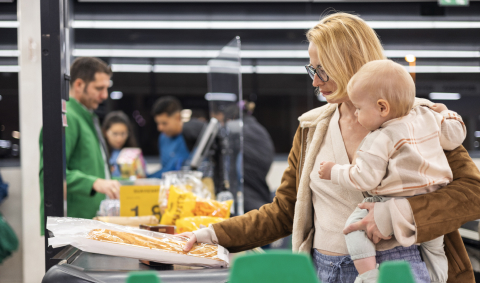 Payment improves customer satisfaction
Provide a new experience with simple payment
Issues for the retail industry
Store side
Reduce human resource costs and operate more efficiently
Conduct visitor analysis and utilize it for marketing purposes.
Build a strong management base by utilizing digital technology
Customer side
Reduce waiting time for payment
Use easy processing and secure payment.
Complete the payment and point crediting at the same time
Face Payment PayPad Plus
High-speed 1-to-N authentication
Recognize faces at high speed from a large number of people
Trained AI
Authentication is possible by registering only one photo.
Liveness detection
Prevent identity theft through photos and videos and ensures safe and secure transactions
Linked to POS system
Linked to POS system for purchase data analysis
Solutions Overview
Face recognition can be easily introduced by simply connecting to an existing POS system.
When a customer registers his/her photo and payment method, the system automatically identifies the person reflected in the tablet camera.
Secure face recognition payment is available.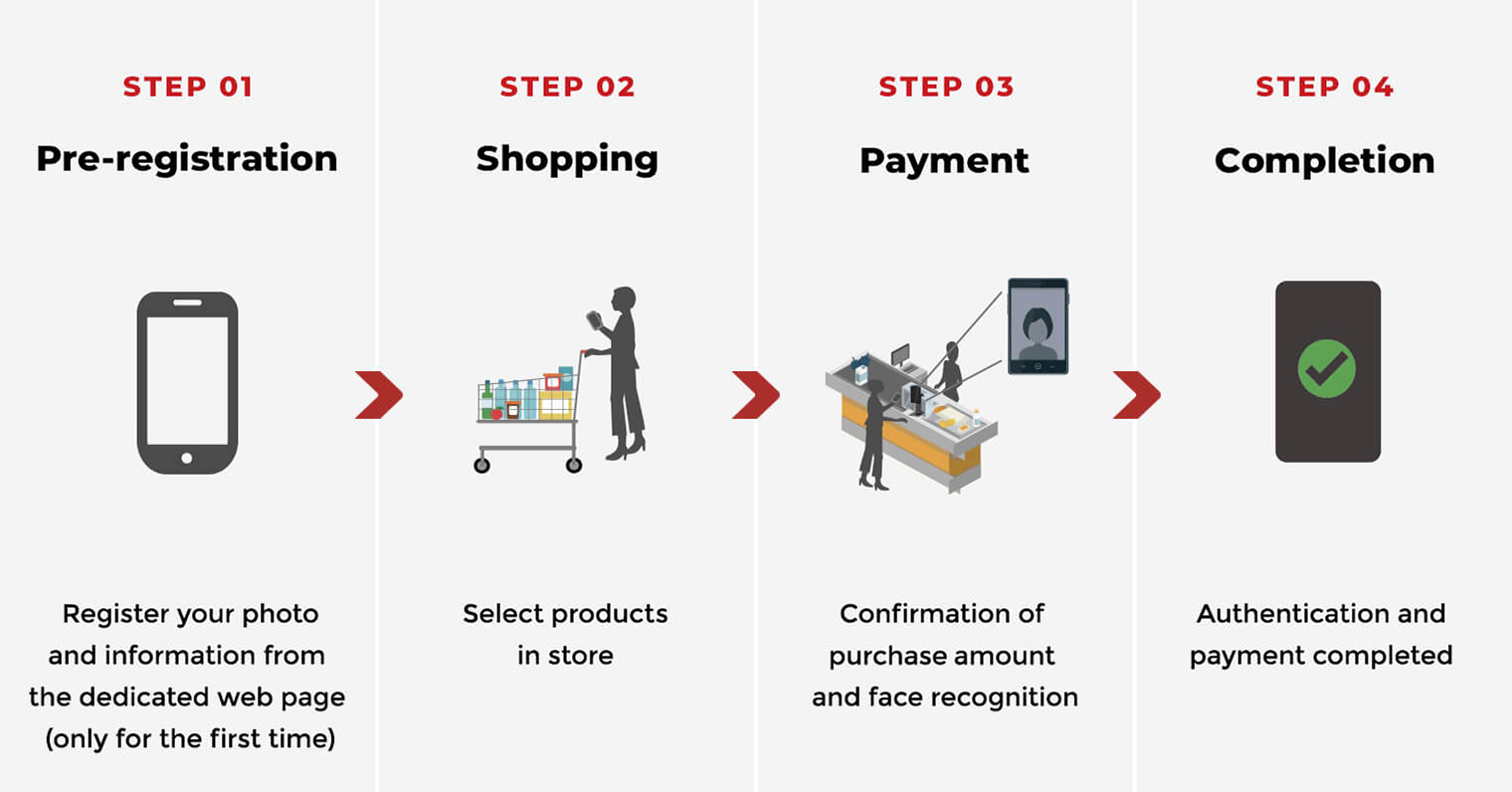 Usecases introduction Videos
Can be used in offices and facilities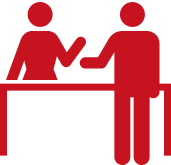 Smarter visitor management
PayPad Plus & dedicated application※2 enables smart face check-in.
Guests can be authorized to enter the target floor by linking IDs.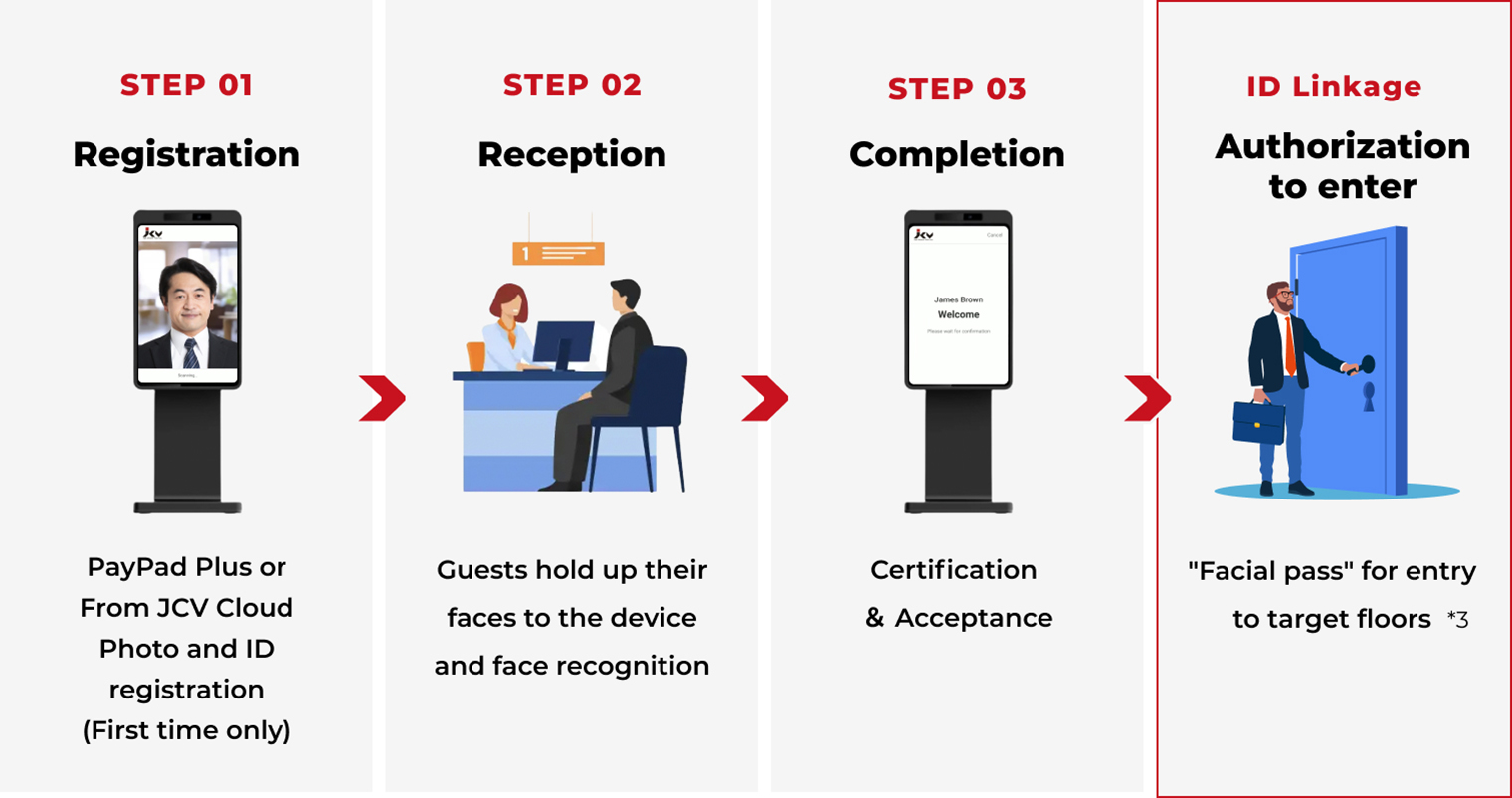 ※2 Requires the purchase of an Identity Manager Professional instance.
Download the latest version of APK here
※3 JCV SPARK must be installed in the target facility.
Click here for details of JCV SPARK
For QR code acceptance (first time only)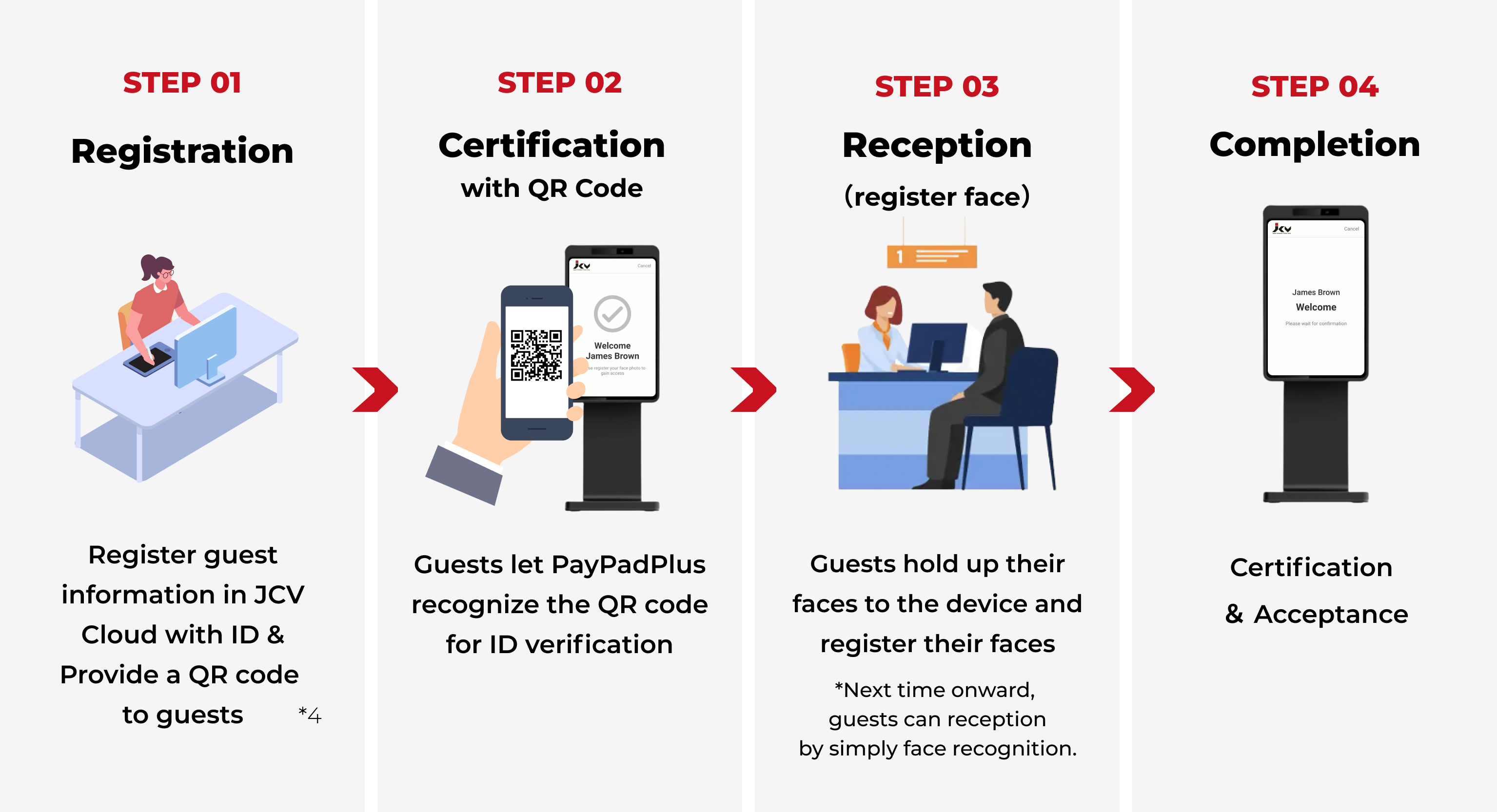 ※4 ID registration and QR code issuance are available on JCV Identity Manager. For details, click here.
Feature
Details
Guest registration
Guest registration on the device (PayPad Plus)
Facial photo registration using QR code
Registration photo & quality check
Registrant management
Registration, deletion, and update of guest, denial list, and group information
Group filtering function (operation can be restricted to specified groups only)
Existing guest search (via the OpenAPI of Identity Manager Professional)
Control access
Control access for those who haven't registered face
Customization
Addition of company logo & customization of display color
Display of usage rules (agreement) for users
Facial recognition setting customization
Device Basic Specifications
Device Specifications
OS
Android 10.0
Chipset
Qualcomm SDM450
Memory
2GB (LPDDR)
Storage
16GB (EMMC)
Power Supply
DC 12V/3A
Interface
USB(TYPE-A)×3、DC×1、RJ45×1
Network
Wi-Fi、Ethernet
Display
For Face Recognition
8inch/IPS(1280×800)
For Cashier
5inch/IPS(1280×720)
Device Appearance