Spatial recognition of 3D data and Integration of AR effects into indoor and outdoor spaces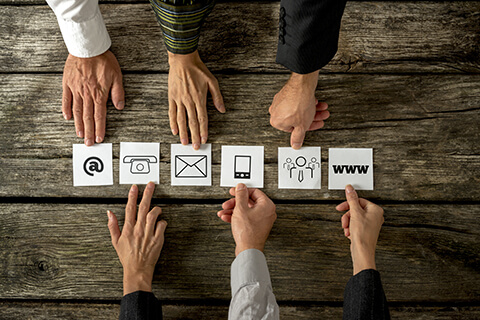 When you want to create new customer contact points that are different from those of other companies.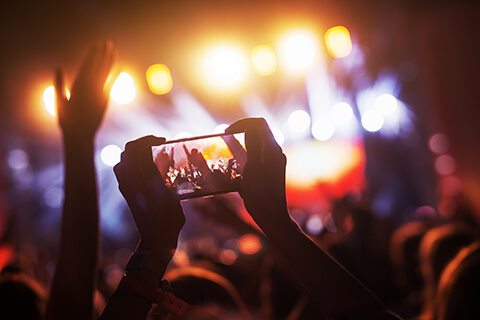 When you want to output information that adds to a daily space.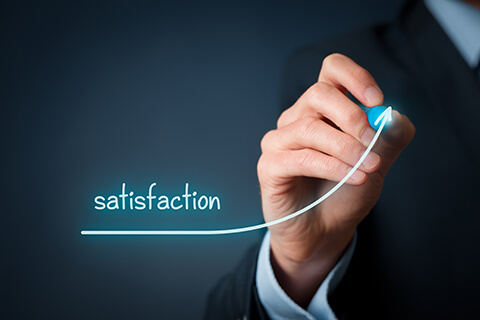 When you want to provide services that lead to increased customer satisfaction.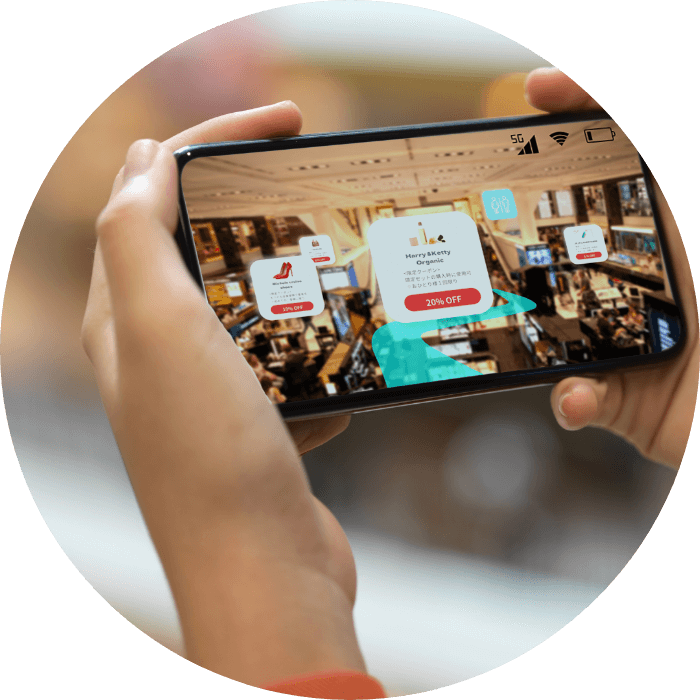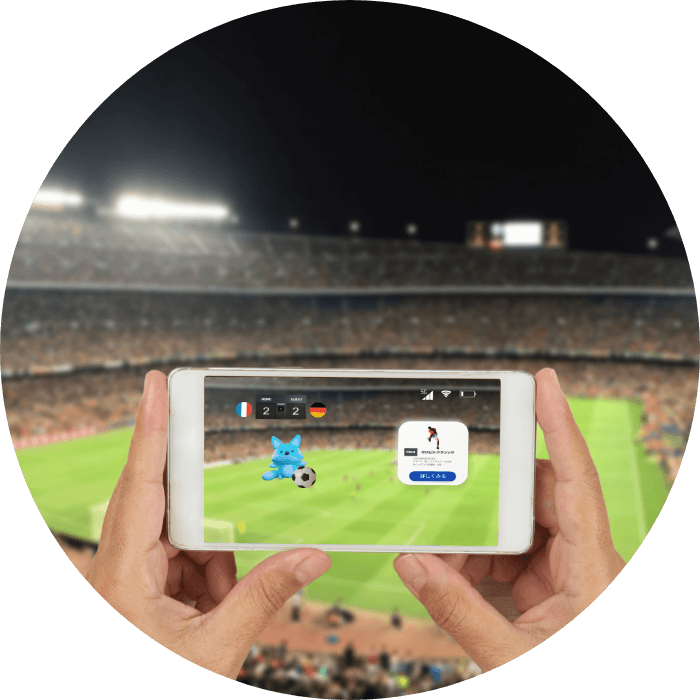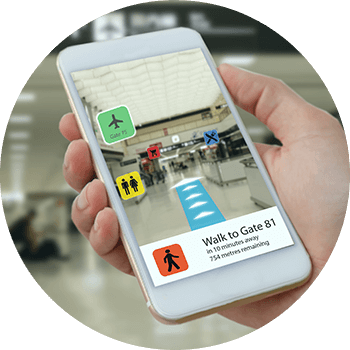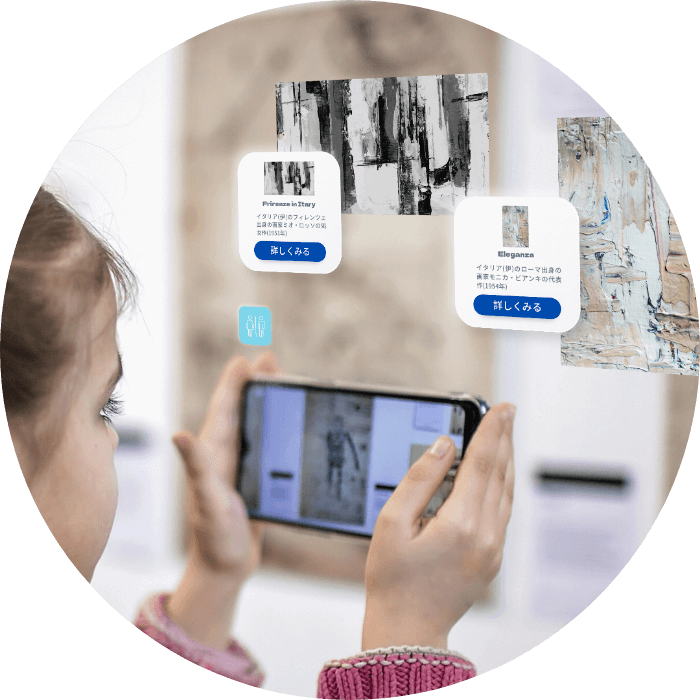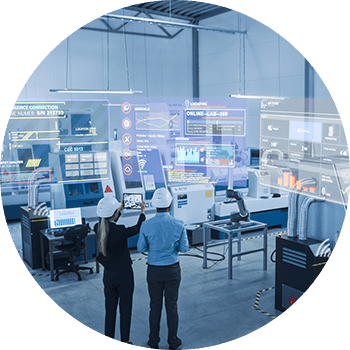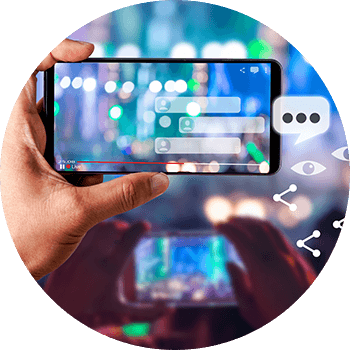 Highly accurate location identification
with VPS※1
JCV MARS is "a SaaS platform"
that leads to the creation of spatial value
"JCV MARS" features
Highly accurate position measurement
Accurate position measurement using industry-leading image recognition technology*2
Fast position measurement
Fast position measurement in 1 to 2 seconds
Suitable for a variety of environments
Works outdoors day and night/even indoors where GPS cannot be used
Easy to build 3D map data
Data collection can be done with CAD drawings and field photography with common equipment.
※1 VPS (Visual Positioning Service)
※2 Horizontal position error: within 5 to 50 cm | Vertical position error: within 3 to 5 cm
Highly accurate VPS accurately acquires the user's camera position and orientation.
In addition, the high-speed processing allows us to enjoy the AR world without stress.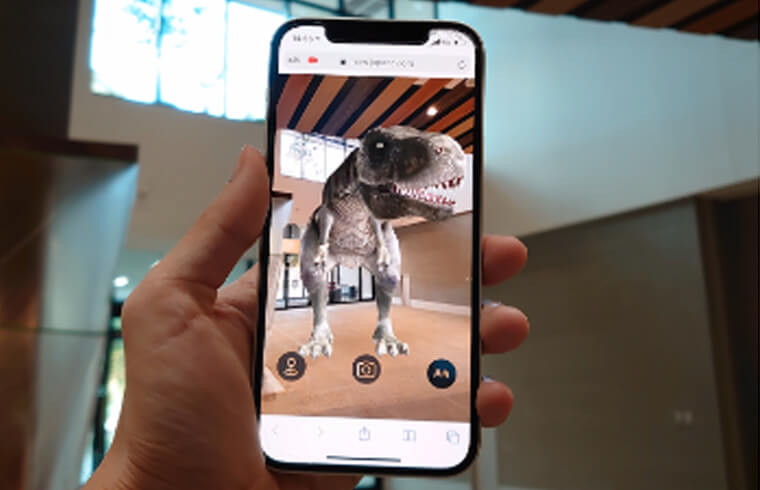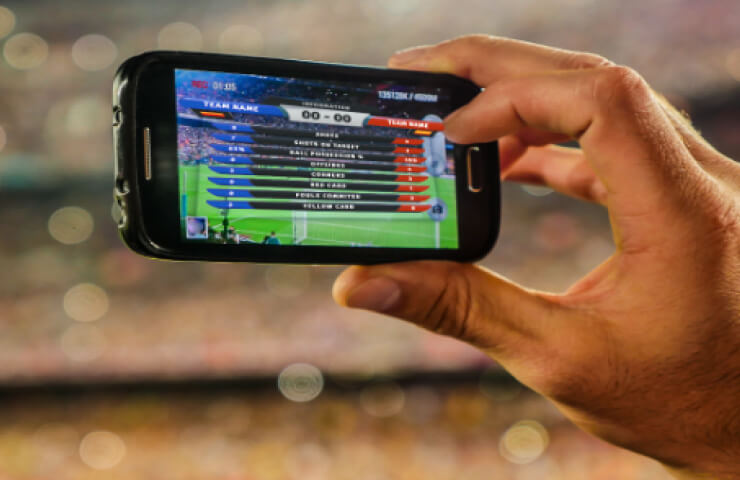 JCV MARS is VPS-type AR. Click here for details of Marker-type AR (JCV AR Marker).
Position Measurement Overview
The excellent VPS accurately identifies the user, the camera position, and the camera orientation.
JCV MARS can superimpose the various visual bits of information that make up AR into the real space without any sense of discomfort.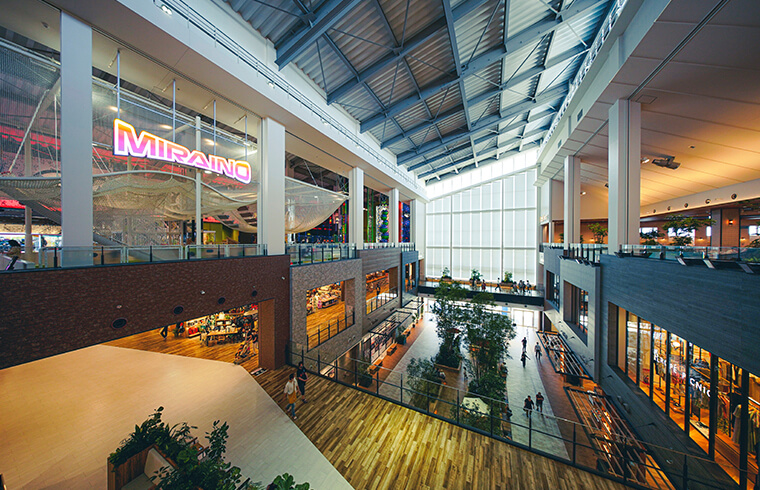 Take a picture of your surroundings
with a 360-degree camera.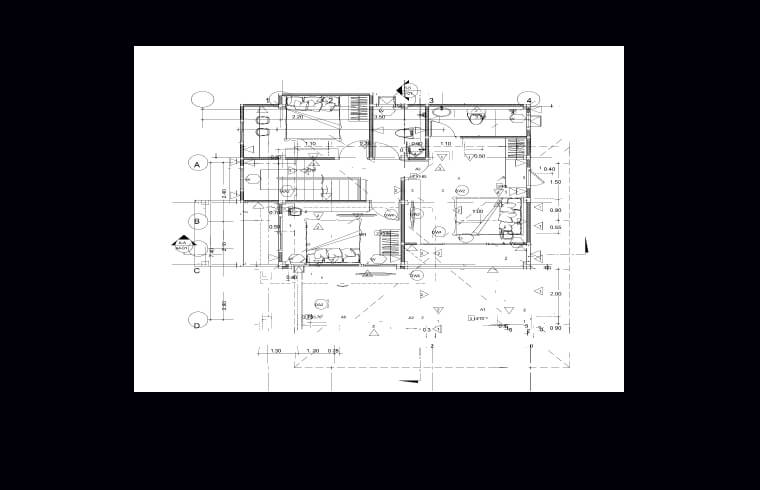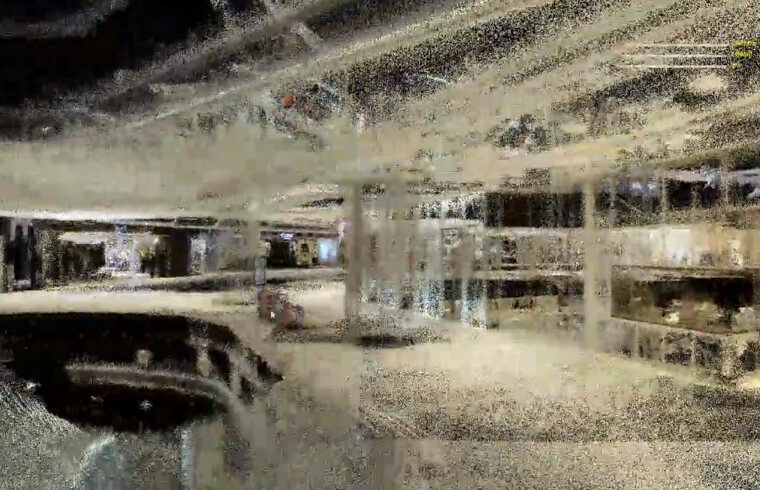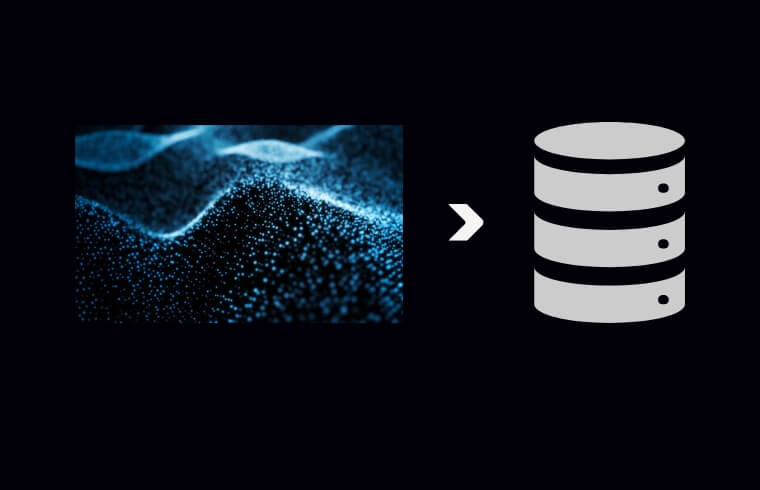 Feature extraction/database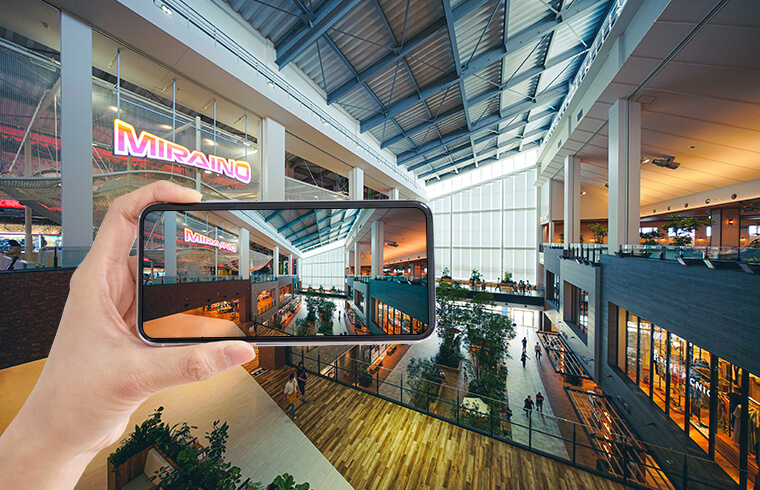 Database matching of
smartphone images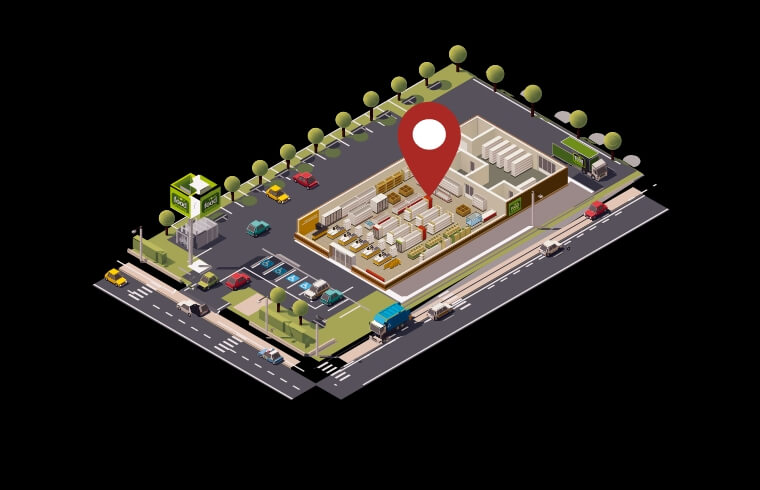 Identify the user and camera position