POPID, a JCV Strategic Partner, Partners with Mastercard
JCV (a subsidiary of SoftBank Corp.) is pleased to announce that our strategic partner PopID has started rolling out the Biometric Checkout Program (Biometric Payment) with Mastercard.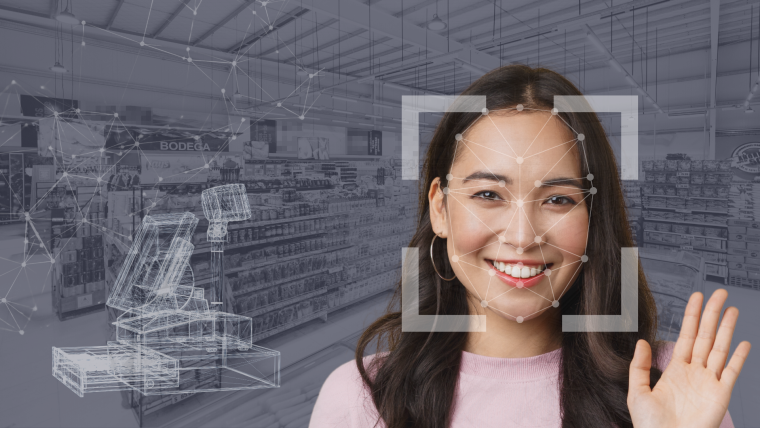 About the Mastercard Biometric Checkout Program
Businesses participating in the program will offer consumers the option to easily enroll in eligible services in stores or at home through a merchant or ID provider's app.
After registering, consumers no longer need to search their pockets or bags for their wallets when paying. After confirming the amount to be paid, consumers can simply smile at the camera or wave to the reader. This new technology program ensures a fast and secure shopping experience, while giving consumers a choice of payment methods.
A major step forward in providing convenience to both consumers and retailers
Andrew Schwabecher, CEO of JCV, said,
"By the key standards established under such partnerships, we have the highest level of security and security for consumer personal information. It's a huge step forward for Mastercard and PopID because it provides convenience. I'm really looking forward to the benefits for both consumers and retailers. A combination of speed, security and safety. In addition, we can link to both loyalty programs and, by adding personalization, it can provide a greater consumer experience."

JCV will continue to work with its strategic partners to deploy innovative solutions using highly accurate facial recognition technology to provide a rich customer experience through next-generation smart payments that are fast, secure, and support the evolution of the payments industry.
Mastercard Press Release:
https://www.mastercard.com/news/press/2022/may/with-a-smile-or-a-wave-paying-in-store-just-got-personal/