Japan Computer Vision launches Total Building Access Solution
Enjoy secure and convenient building access using face recognition!
Japan Computer Vision Corp (HQ: Tokyo, hereafter referred to as JCV), a SoftBank Corp. subsidiary providing image recognition based solutions, announces the official release of their new product "JCV Total Building Access Solution" on Nov 22, 2019. The solution aims to relieve the heavy workload of building manages and provides a convenient and stress-free experience for end users.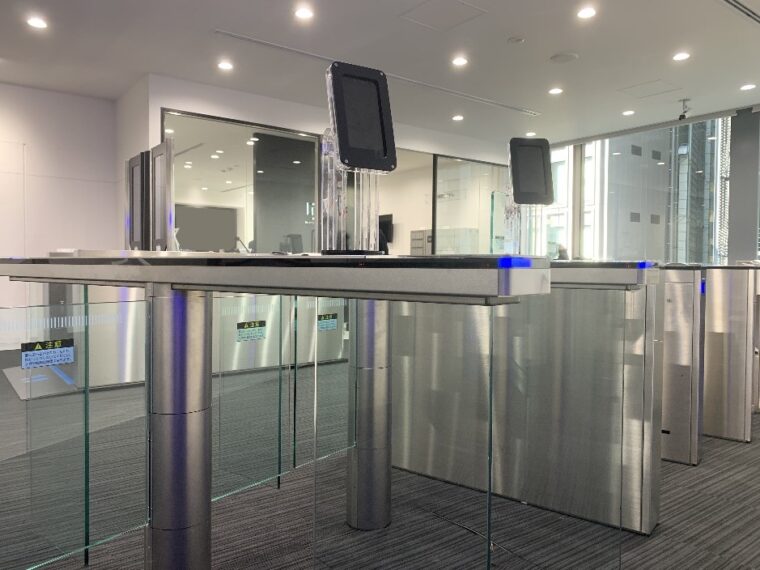 To assist the building managers better operate the entrance management and be free of security concerns ( such as IC card theft and spoofing ), JCV provides a total solution which includes access control devices (all-in-one terminal type and application type) and an access control server for database management and face authentication process. All data is stored and managed by the customer and no cloud services are involved in accordance with JCV's ethical use policy.
Based on the world's top level face recognition algorithm provided by SenseTime Group Limited, the solution realizes secure and smooth access with fast and accurate 1:N recognition and liveness detection by uploading only 1 photo to the database.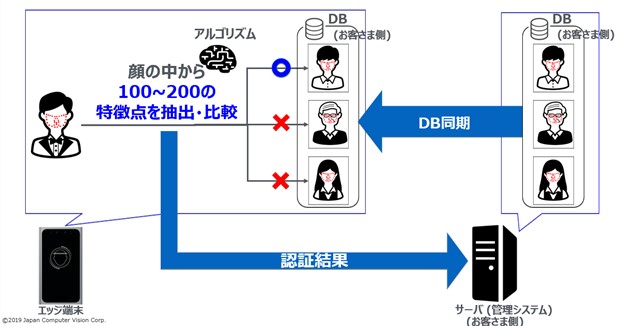 Furthermore, the solution is flexible and compatible with the customer's environment using an API to integrate with existing systems such as HR and legacy building access servers. Through JCV Total Building Access Solution, JCV aims to create and enhance new lifestyle and smarter work style, to enrich everyday life for all people.
On Dec. 11th(Wed.)-13th(Fri.) JCV will be showcasing Building Access Solution with live technology demonstration at the Smart Building EXPO held at Tokyo Big Sight, Aomi Exhibition Hall (booth#: 19-36). We look forward to seeing you onsite !
■「JCV Total Building Access Solution」Product Summary
1. All-in-one Access Control Device: SensePass-J
 (1) Summary
 ・local storage of up to 20,000 faces
 ・secure with data encryption and liveness detection
 ・support multiple interface (Wi-Fi / Ethernet / Wiegand/ RS-485 / non-voltage contact)

 (2) Features
 ・recognition speed:less than 0.3 sec (under 2.0m distance)
 ・recognition accuracy:above 99%
2. Application type: SenseHello-J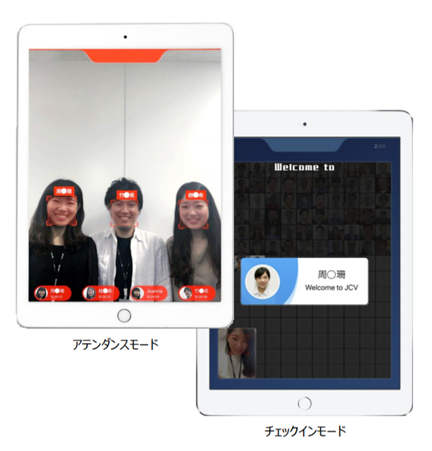 (1)Summary
 ・big library capacity of up to 50,000 faces
 ・compatible with multiple iOS devices above iOS 11

 (2)Features
 ・recognition speed:less than 1 sec (under 4.0m distance)
 ・recognition accuracy:above 99%
3. Management platform: SenseLink-J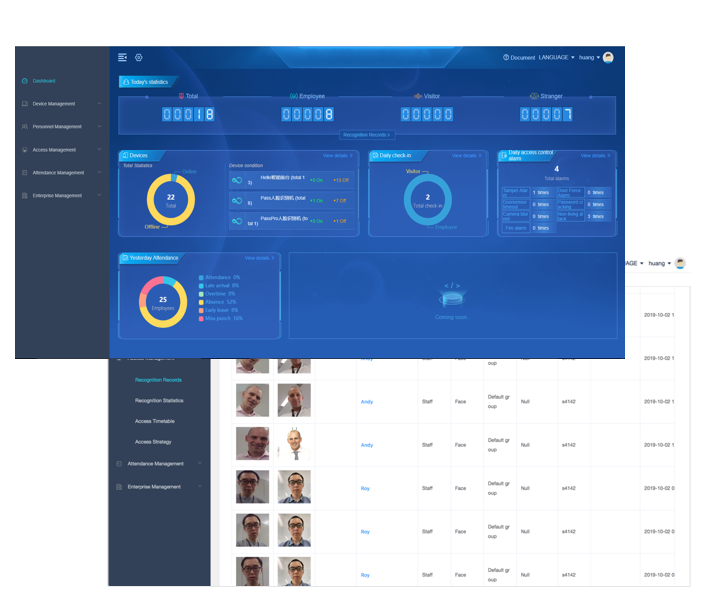 (1) Summary:mangement platform of face recognition devices and personnel information
 ・device management
 ・personnel management
 ・access authorization management
 ・employee attendance management
 ・API integration to client systems
■ Details on「JCV Total Building Access Solution」
https://www.japancv.co.jp/en/solutions/buildingaccess/
【Contact Information】
Japan Computer Vision Corp. Marketing Department
Please contact us through below form.