Sense Time provides develops adcanced AI technologies for profitable economy and society.
SenseTime Introduction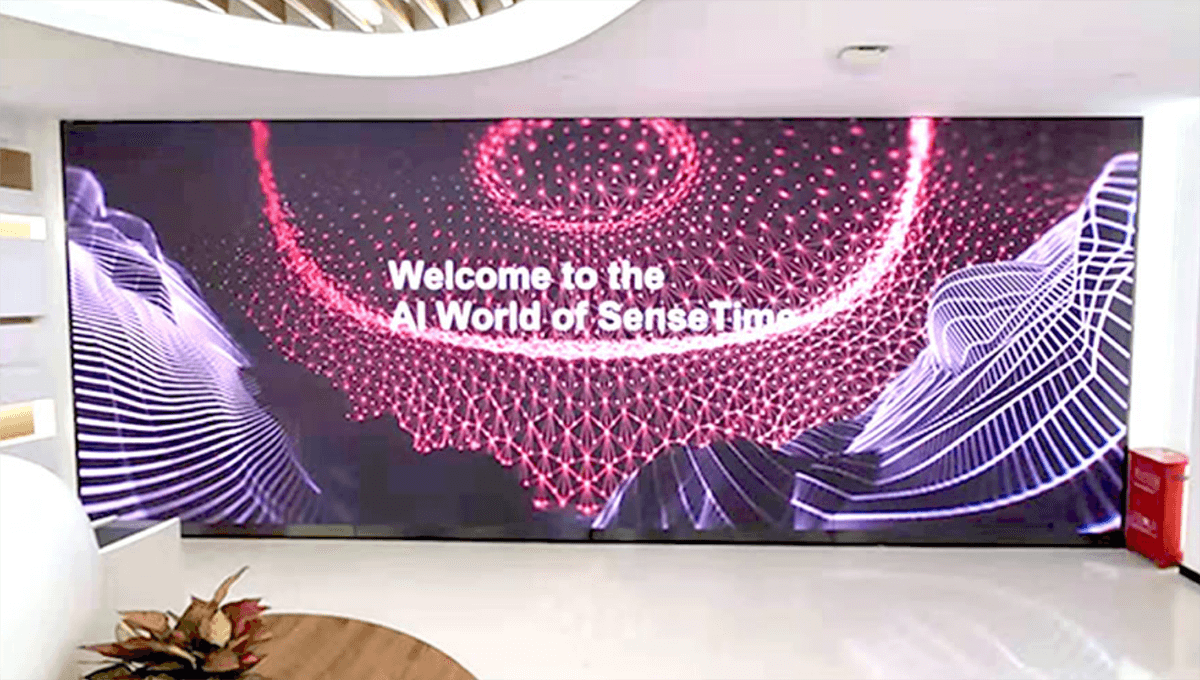 SenseTime is a global company focused on developing innovative AI technologies that positively contribute to economies, society and humanity.
SenseTime has made a number of technological breakthroughs, one of which is the first ever computer system in the world to achieve higher detection accuracy than the human eye. With the roots in the academic world, SenseTime invests in fundamental research to further the understanding and advance the state of art in AI technology. They are a global team of talented individuals with over half dedicated to research and development activities. This has made SenseTime a leading global AI algorithm provider and one of the most prolific contributors of related papers in the research community.
The deep learning and computer vision technologies SenseTime has developed are already powering a range of applications in education, medical diagnosis, smart city, automotive, communications and entertainment. Today, their technologies are trusted by over 700 customers and partners around the world to help address real world challenges. Going forward they strive to empower more industries with their AI platform and build a stronger AI ecosystem together with industry and academia.
SenseTime has offices in Hong Kong, Singapore and Shanghai.
Business Field